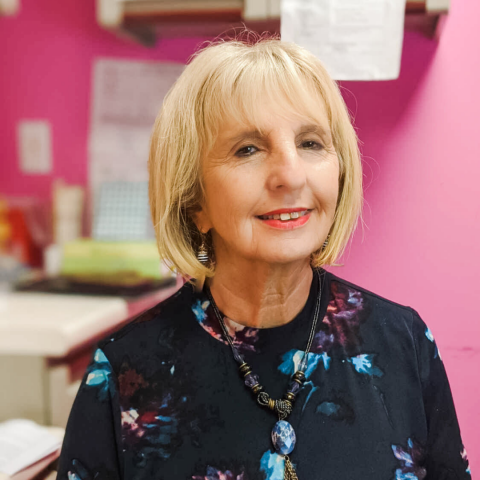 - March 23, 2020 /PressCable/ —
Illinois-based Lakeview Integrative Medicine announced the launch of a new RECODE (Reversing Cognitive Decline) plan designed by Doctor Dale Bredesen.
More information about Lakeview Integrative Medicine is available at https://lakeviewintegrativemedicine.com
Recent medical statistics revealed that one in nine Americans aged 45 and older say they are experiencing so-called 'thinking declines'. According to the U.S. Centers for Disease Control and Prevention, noticing a decline in your mental abilities ("cognitive decline") is one of the earliest signs of impending Alzheimer's disease or dementia and those symptoms of confusion and memory loss are not a normal part of aging.
To help combat cognitive decline, Lakeview Integrative Medicine has implemented RECODE, an effective functional medicine protocol that can stop and in some cases reverse the onset of more serious illnesses associated with cognitive decline and impairment.
Dr. Bredeson, creator of RECODE describes "36 holes in the roof" that lead to neurodegeneration of the brain and warns that unless we focus on all of them, we will not succeed. These factors include genetics, inflammation, glucose, insulin levels, low Vit B12, low Vit D, lack of sexual hormones, metals, mold, and much more.
Lakeview Integrative Medicine also offers other medical services including thermography testing, personalized nutrition therapies, genomic testing, intravenous nutrition, ZYTO scanning and treatment of mold illness.
According to a spokesperson for Lakeview Integrative Medicine, "Dementia is one of the most significant global healthcare problems, with over 30 million symptomatic individuals, and many more likely to be in the decades-long, pre-symptomatic phases. Our brains are degenerating and only a handful of practitioners are looking into the early signs and symptoms of neurodegeneration. We need to start early and until recently there wasn't much hope for a reversal of cognitive decline."
Lakeview Integrative Medicine is a functional medicine center headquartered in Chicago and serving customers across the state. More information is available over the phone at +1-773-525-6595 and at the URL above.
Release ID: 88950703