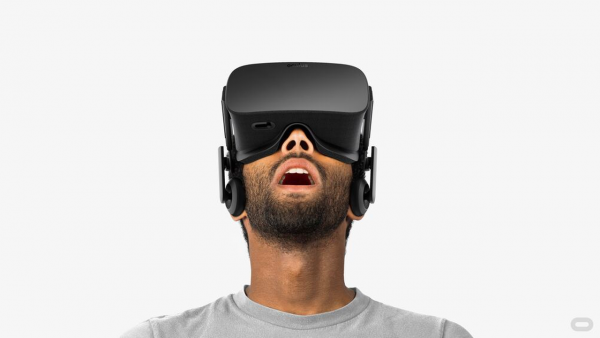 - August 4, 2016 /PressCable/ —
Niko Contardi, CEO and co-founder of eliteLYFE, announced the company's plans to bring virtual reality into the luxury villas and vacation rentals marketplace, allowing discerning jet-setters to tour stunning homes and superyachts in destinations around the world, without ever leaving the comfort of their homes.
eliteLYFE, a leading provider of luxury services in some of the most highly-sought- after vacation destinations on the planet, including villas, superyachts, exotic cars and private jets, was recently ranked #7 on Forbes' top 10 best travel websites, and has been coined the luxury Airbnb for providing an all-access- pass to the world's wealthiest travelers.
Contardi states, "We're looking to revolutionize this industry. Countless celebrities, world-famous athletes and powerful executives from around the world rely on our high standards to deliver unparalleled luxury coupled with unsurpassed service to deliver the experience of a lifetime each and every single time. But this is really our chance to show those that aren't yet familiar with eliteLYFE, the opulent and decadent spaces that are part of our growing portfolio."
"Imagine walking out onto the deck of a powerful superyacht jettisoning across the open waters, watching as the crew scurries about on polished wood decks, stainless steel and metal fixtures gleaming in the sunlight, and looking out towards the horizon as a distant exotic island creeps slowly into view. Imagine walking out onto the terrace of a stunning castle in Ibiza or a sprawling estate in the Hollywood Hills with views in every direction. Or how about lounging in a private jet as it soars 35,000 feet in the air? These are just some of the virtual-reality experiences that we have cooking in the kiln."
As the virtual-reality niche grows, and market saturation increases, more and more real estate providers will be turning to this revolutionary technology to help showcase apartments and homes to prospective buyers from around the world. Imagine walking through multiple spaces in complete virtual reality and deciding on the spot which home to buy or rent. The possibilities are earth-shattering.
In fact, this is the start of a tremendous uptick of interest in both the augmented reality and virtual reality fields. While smartphone apps such as the Pokémon Go app have proved the power of augmented reality, according to research, virtual reality is about to make a big splash.
In fact, according to SuperDataResearch.com, 6 million Americans intend on purchasing a PlayStation VR headset this year, while 5 million intend to purchase an Oculus Rift and 2 million are aiming for an HTC Vive. That accounts for roughly 4% of the population of the United States, with an increase seen for 2017 and beyond.
This isn't the company's first foray into advanced technology or experiences. eliteLYFE has built the foundation of its business on a bulletproof service backed up with automated rental features in the cloud that include digital signatures, automated payment notifications, reservation alerts, a stunning searchable map and so much more.
The company intends to fully capitalize on the coming growth trend for the virtual-reality marketplace, and is looking to become the leader in VR experiences for the luxury villas and vacation rentals marketplace.
To learn more about eliteLYFE, please visit www.elitelyfe.com and their luxury travel magazine. For more information and comments on this article, please contact Justin Anderson, VP of Marketing at Justin@elitelyfe.com.
Release ID: 126301