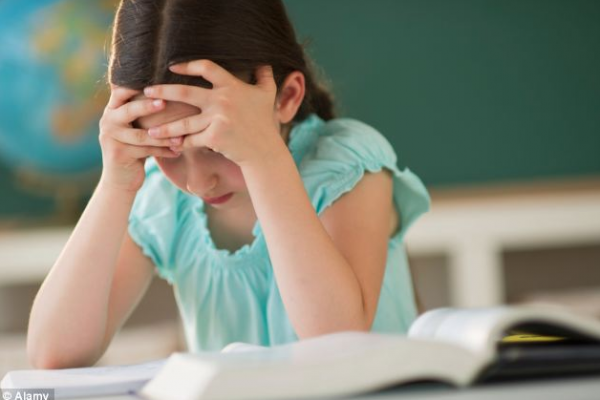 - June 19, 2018 /PressCable/ —
OAKLAND, CA–In their most recent academic quarterly publication, the Consortium on Reaching Excellence in Education, a trusted advisor to more than one hundred thousand educators across the country, tackles common misconception surrounding dyslexia.
To access the CORE Academic Quarterly and read the article in full, visit http://www.corelearn.com/wp-content/uploads/2018/05/Academic-Quarterly_Issue-11_Spring-2018.pdf.
Dyslexia is a language-based disorder with challenges discerning the sound components of language, which makes it difficult for those with dyslexia to connect letters and sounds to decode words. The Consortium on Reaching Excellence in Education asserts that one of the most common misconceptions about dyslexia is that it is a visual processing problem. This is often characterized by letter reversals or letters moving around the page. The truth is that letter reversals are common among many children with or without reading difficulties. While dyslexic children may exhibit letter reversals, this is more a sign of the word reading developmental stage they are in rather than an indicator of dyslexia.
Another common misconception surrounding dyslexia is that children will outgrow the disability if given more time. Ample evidence and studies have shown that reading difficulties left untreated will continue to persist in adolescence and into adulthood.
Other misconceptions addressed in the article include those surrounding who is affected by dyslexia since it is often thought that boys are more likely to have the condition versus girls, dyslexia only affects English speakers, and that dyslexia can be treated with colored overlays or lenses. The facts show, however, that while more boys are diagnosed with dyslexia than girls this is often due more to diagnostic practices, dyslexia has been shown to exist across many cultures and languages, and there is currently no reliable research showing that colored overlays or lenses have an effect on word reading or comprehension of children with dyslexia.
The Consortium on Reaching Excellence in Education has been providing educators across the United States with trusted professional learning services focused on the knowledge and skills educators need to implement effective, research-based classroom practices in literacy and math that result in continued and sustainable academic excellence.
More information about the Consortium on Reaching Excellence in Education can be found at https://www.corelearn.com/.
Release ID: 360554