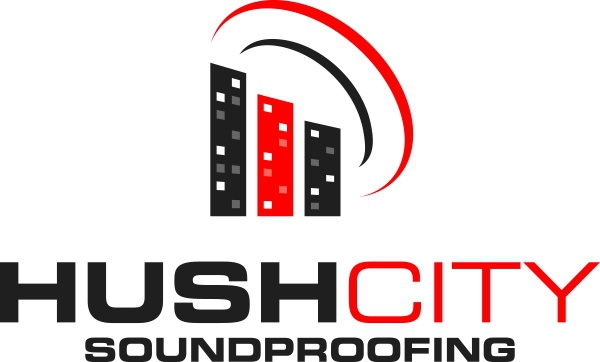 - November 29, 2018 /NewsNetwork/ —
Hush City Soundproofing, a professional soundproofing company based in Calgary, announced that its soundproofing services are now available for clients in Edmonton, Saskatoon, Vancouver, Victoria and the surrounding areas. The company uses a variety of products to create custom soundproofing installations for residential and commercial clients, allowing them to benefit from cutting-edge sound mitigation systems for their homes, businesses or recording studios.
More information can be found at https://hushcitysp.com.
A professional soundproofing system can help residents and business owners significantly reduce noise levels by installing additional materials on walls, ceiling, doors or windows. Modern sound isolation solutions can reduce noise levels by more than 50 decibels, making them ideal for homeowners who appreciate a quiet interior.
Hush City Soundproofing provides a full range of residential soundproofing solutions for clients in Edmonton and the surrounding areas.
Available services include the installation of the cutting-edge Green Glue system, a wall and ceiling soundproofing solution offering superior low frequency and impact sound isolation, as well as optimal overall noise mitigation.
Homeowners looking for the soundproofing of their windows and patio doors can opt for the installation of bQuiet systems. These transparent panels are placed over windows and doors to create a quiet environment for optimal comfort and productivity.
The company also offers custom floor soundproofing services, using underlayment and sub-floor panels to provide personalized soundproofing for all types of floors.
A BBB accredited company with extensive experience working with a variety of clients, Hush City Soundproofing has established a strong reputation for service quality and professionalism.
A satisfied client said: "We had a great experience dealing with Hush City for a residential job in Vancouver. The soundproofing results between floors were excellent, and communications with the contractor and the Hush City main office always went smoothly. The initial estimate outlined two options that varied in price and effectiveness. We eventually opted for the full treatment with safe-and-sound, hat-track, Green Glue between two layers of drywall, and acoustic sealant, and we're very happy with the results!"
Interested parties can find more information by visiting the above-mentioned website.
Release ID: 452682