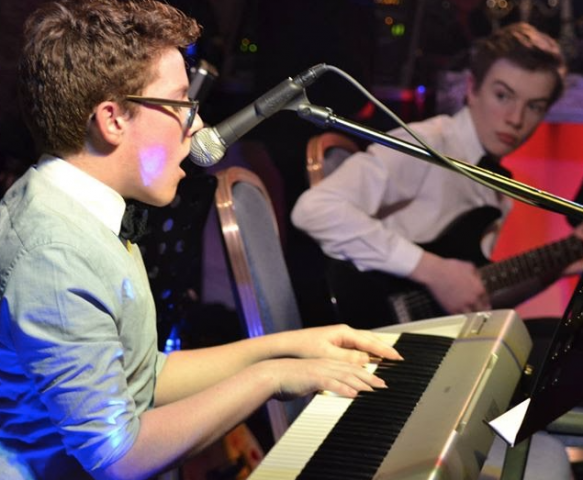 - September 11, 2020 /PressCable/ —
Morningside School of Music has recently announced an update to their musical instrument teaching services in Edinburgh, Scotland, for people of all ages looking to learn guitar, piano, and singing.
More information is available at https://morningsideschoolofmusic.co.uk.
Learning a musical instrument can be a rewarding experience, and the updated services from the Morningside School of Music offers people the ability to learn to play musical instruments in a one-to-one private setting with highly qualified professional musicians. The classes are available for students of any age or experience, from complete beginners to those who already have some musical knowledge.
The benefits and reasons for learning a musical instrument can vary, including personal development, passion, and enjoyment. Neuroscientists have also reported that structured music lessons such as those offered by Morningside School of Music, can improve academic performance as well as enhancing cognitive abilities such as short-term memory, planning, and language-based reasoning.
For singing lessons, the Morningside School of Music offers classes by qualified specialist teachers. The teachers can help students work through exercises, warm-ups and techniques for any style such as musical theatre, pop, jazz, and opera. Details on the singing classes can be found at https://morningsideschoolofmusic.co.uk/lessons/Edinburgh-singing-lessons.
The Edinburgh music school also offers students piano lessons with or without piano grades, as the school understands that some people want to learn at their own pace rather than the pressure of grading. For people wanting to work through grades, the Morningside School of Music offers expert assistance and preparation for the exams. Information on the piano lessons can be seen here https://morningsideschoolofmusic.co.uk/lessons/edinburgh-piano-lessons.
Lessons for students interested in learning guitar at the Morningside School of Music can cater to people who are experienced or who have never picked up a guitar before. The benefits of guitar lessons from the school include boosting confidence, as in some cases, learners can play a few songs within their first lesson. The guitar lessons also offer knowledge and training for exams if needed. More details on guitar lessons can be found at the company's official website.
All of the music lessons from the Morningside School of Music can be taken by students of all ages and are conducted on a pay as you go basis, allowing people the flexibility that suits them. Additionally, students are also offered the opportunity to perform and record with other musicians to improve their confidence and abilities further.
Interested parties can find more information by visiting the website mentioned above.
Release ID: 88976342