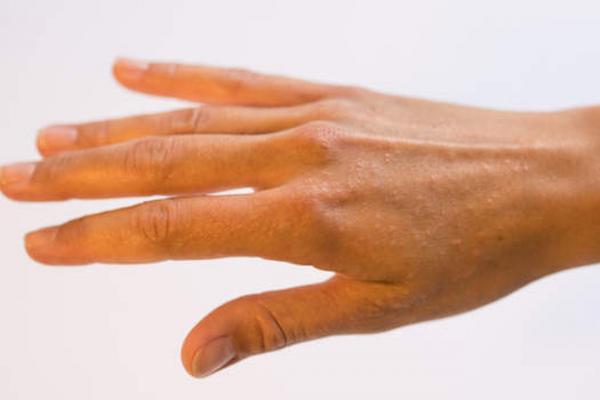 - February 8, 2022 /PressCable/ —
This latest update is ideally suited to people who were recently diagnosed with the skin condition and long-term sufferers who want a better understanding of it. It allows readers to access accurate eczema information in one place and covers frequently asked eczema questions.
More information can be found by visiting https://www.naplessoap.com/blog/is-eczema-contagious-and-other-questions-answered
Eczema sufferers may now access skincare guidance that is provided by experts and backed by scientific research. A team of experts answer questions such as is eczema contagious and can it be caused by stress.
Readers will also find information on how many people suffer from eczema and who is likely to get it. Other topics include how the condition spreads, how to spot it, and what treatment options are available. In addition, readers will learn how they can manage the condition, and if they need to avoid activities such as swimming in a shared pool, sports, and sunbathing.
Interested parties should visit the company's website to read the report in full. They may also purchase skincare products that are suitable for use on sensitive skin and safe for eczema sufferers. Their product range includes face products, such as serums, moisturizers, and creams. Customers may also purchase body products, including shower gels and eczema-friendly bath bombs.
In the brand's eczema skincare kit, readers will find nine specially formulated products that combat the flakiness, itchiness, and irritation associated with the condition. They provide relief while being gentle enough to use on easily irritated skin.
A spokesperson for the company says, "Eczema is an umbrella term for a reaction characterized by red, inflamed, and itchy skin. Studies show that 10.1 percent of the U.S. population has this problem. We believe that one of the reasons for eczema's continuing prevalence and poor management is the lack of understanding about it. That's why we're answering some of the most frequently asked questions about eczema."
About The Company
Naples Soap Company is a provider of natural skincare products that can alleviate eczema and prevent future flare-ups.
For more information on Naples Soap Company and their updated report on eczema, visit https://www.naplessoap.com/the-eczema-kit and the URL above.
Release ID: 89063228