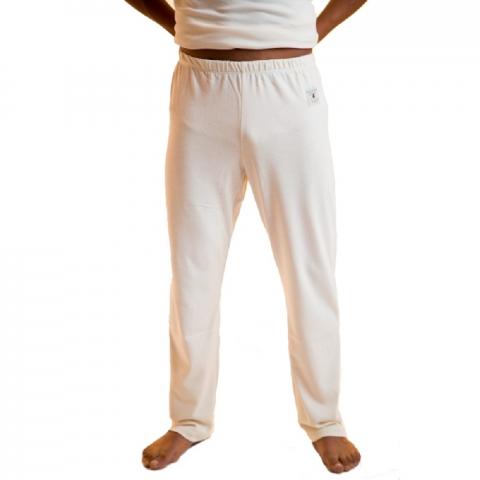 - June 27, 2018 /PressCable/ —
Fuzzy Logic USA, an online store specializing in clothing and accessories, launched an updated collection of Body4Real Organic Cotton clothing. Offering products for men, women and children, the new collection features products made from pure, untreated organic cotton from sustainable, verified sources. Completely free of chemicals, dyes and other treatments, the products are designed to eliminate the risks of allergic reactions.
More information can be found at http://fuzzylogicusa.com/chemical-free-clothing.
Traditional cotton clothing, treated with dyes and other chemicals, can cause a variety of allergic reactions in people suffering from psoriasis, eczema and electric sensitivities.
To help clients avoid such allergic reactions while also enjoying the quality and comfort of cotton clothing, Fuzzy Logic USA has updated its collection of Body4 Real Organic Cotton products for men, women and children.
Customers will find a wide range of products, including shorts, T-shirts, tank tops, pajamas, underwear, bath robes, shower mats and many others.
Body4Real Organic Cotton uses a completely transparent production process to create pure cotton clothing using materials from reliable, all-natural sources. The cotton comes from small, family-owned eco-farms, typically around 1 hectare in size, based on non-transgenic seeds, and using exclusively natural fertilizers.
The company has more than 25 years of experience producing high-quality organic cotton clothing, striving constantly to update its line of products to respond to the diverse needs of its customers.
A Body4Real spokesperson said: "When Body4Real Organic Cotton was founded, we could not imagine that our clothes could end up being a necessity. The urban lifestyle and the many chemicals and electromagnetic fields to which we are subjected daily have grown, requiring organic cotton fabrics in order to improve life's quality. Our 25 years of experience and dedication to customers, hundreds of testimonies from concerned associations, naturalists and clinics shows that Body4Real Organic Cotton Clothing wants to serve as a support platform for a more sustainable lifestyle, healthy and natural."
Interested parties can find more information by visiting the above-mentioned website.
Release ID: 367712