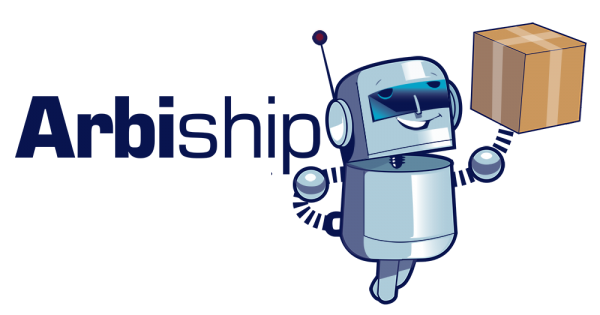 - November 20, 2016 /PressCable/ —
Arbiship, an automatic eBay arbitrage order fulfillment software for sellers, has been launched. The software allows sellers to automatically scan, process and ship orders from multiple vendors while editing and managing all reports in one place.
More information on Arbiship is available at: http://arbiship.com.
On eBay, arbitrage involves buying hot or top-selling items at lower than usual prices and then selling them for a profit according to SaleHoo, with the most successful arbitrageurs generally making money by buying and selling in specialized areas.
SaleHoo also reports that although an arbitrageur doesn't need to be a specialist in the products they are selling, it is necessary to know the market. Knowing the product and the target market increases success in marketing and turning items over quickly.
The Arbiship app is fully automated software to assist arbitrageurs in the technical processes of buying and selling products online. It has the power to automatically scan and process orders from multiple suppliers while also uploading tracking numbers and calculating profits.
There is no daily process of placing manual orders, finding the correct items on retailers websites, copying address lines manually, double checking buyer information, filling in payment details or calculating profits. The software is equipped with the intelligence to keep a tab on sales and profits. Arbitrageurs receive daily profit emails to stay on top of their most vital information.
Arbiship is an advanced eBay arbitrage automatic ordering software that works with Amazon, Walmart and other online sellers. It allows users to edit and manage all of their records in one place and import or fill in supplier details, including any variations.The software automatically skips orders with cancellation requests, double checks addresses for accuracy and notifies users about problems before they occur.
The automatic eBay arbitrage order fulfillment software for sellers offers the first 50 orders free with no payment required to allow arbitrageurs to use Arbiship and see and compare its time-saving capabilities to their current strategies.
More information on Arbiship is available at the website listed above.
Release ID: 147869