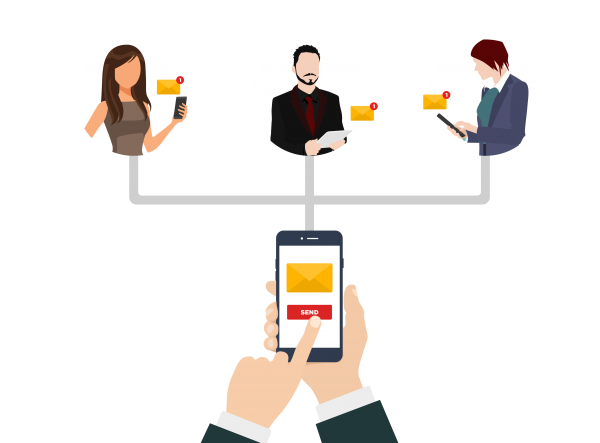 - December 19, 2017 /NewsNetwork/ —
High Measure Solutions, an East Meadow company specializing in cutting-edge digital marketing services, launched Wi-Fi marketing solutions for local businesses interested in improving their marketing efficiency. The company helps businesses implement social media-powered Wi-Fi hotspots to improve lead generation and engage existing customers in various contests and promotions.
More information can be found at http://wifi.highmeasuresolutions.com.
Recent years have seen more and more local businesses offer free Wi-Fi as a means to attract more customers. Studies show that more than 60% of mobile consumers choose a restaurant based on the availability of free Wi-Fi services, the preference for companies offering wireless connectivity being significantly higher across all industries.
High Measure Solutions launched a new Wi-Fi marketing service to help companies adapt their Wi-Fi systems to the latest social media marketing developments.
The East Meadow company uses an innovative system to allow local businesses to provide free Wi-Fi by simply having their customers log in using a social media account of their choice. This makes the entire Wi-Fi experience smoother and more convenient by eliminating the need for long passwords and offering a personalized wireless internet service.
Businesses implementing social media-powered Wi-Fi can thus gather an extensive list of social media accounts that can be used for high-efficiency marketing campaigns.
High Measure Solutions provides custom landing pages that can be used to incentivize customers to connect to the Wi-Fi system with their social media accounts. The resulting data allows business to create various contests, promotions, coupons and special offers, as well as offer special discounts for customers recommending the business to their friends.
Services also include in-depth analytics to help businesses assess the efficiency of their marketing strategies.
High Measure Solutions provides a variety of service packages, a Beta program being currently available for the first ten business clients.
Interested parties can find more information by visiting the above-mentioned website.
Release ID: 279805