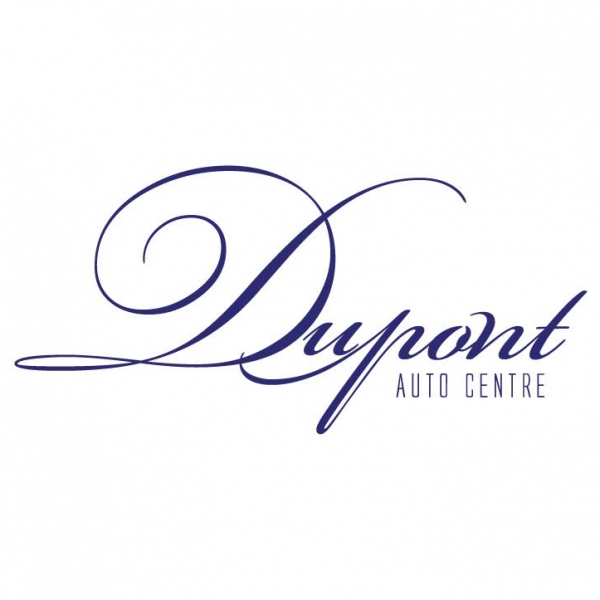 - December 27, 2016 /PressCable/ —
Dupont Auto Centre Focuses on the Growing Used Car Market and Highlights the Main Reasons Why People are Opting for Used Cars Over New Ones
Reputable used car dealership, Dupont Auto Centre, based over their several years of experience and notable success in used cars have predicted the following changes for the used car market in 2017:
1. Increased Sales
With used cars required to go through multiple safety checks to certify they are in perfect working condition, quality is no longer a concern for consumers. Strict laws and regulations have significantly improved the used car business model from an operational and ethics point of view and this has made it much safer for consumers to buy used vehicles.
2. Affordability
Furthermore, not everyone has the budget to buy a new car, and with the used car market offering a wide price point variance, it can accommodate a wider group of consumers which can lead to an increase in sales of used cars next year.
3. High Used Car Stocks
Record new car sales in the past decade will increase the supply of used cars in the market next year. A tougher regulatory regime for car manufacturers has increased the supply for longer-lasting cars and this will bring older, less expensive used cars on the market. Moreover, with the scrappage of older cars expected to grow, older cars will need to be replaced and owners of older cars being scrapped are most likely to buy used cars.
4. Frequency of Upgrading
People are upgrading their cars with a greater frequency than in the past. This is because modern vehicles are being introduced with a range of exciting features. This is especially true for people who want to switch to eco-friendly cars. Therefore, when they move on to a new car, their previous car comes on the used car market.
5. No Stigma
Today, it is no longer considered stigmatic to drive a used car. Because younger used cars are available, and in good condition, people leverage a similar performance as they would from a new car, and hence, are no longer apprehensive about buying used cars. This will definitely bolster used car sales, which are constantly increasing since the turn of the decade.
According to Dupont Auto Centre, there is nothing new when it comes to the expansion of the used car market. The major difference is that people are more accepting of used cars and are willing to buy them.
About Dupont Auto Centre:
Dupont Auto Centre is a one-stop destination for buying a used car. Offering used models of the leading car brands, from Audi to Mercedes, at affordable prices, Dupont Auto Center has been catering to the needs of people looking for quality used cars for several years now. If looking to purchase a used car in Toronto or want to learn more about the business, it's easy to get in touch with them.
Release ID: 157021