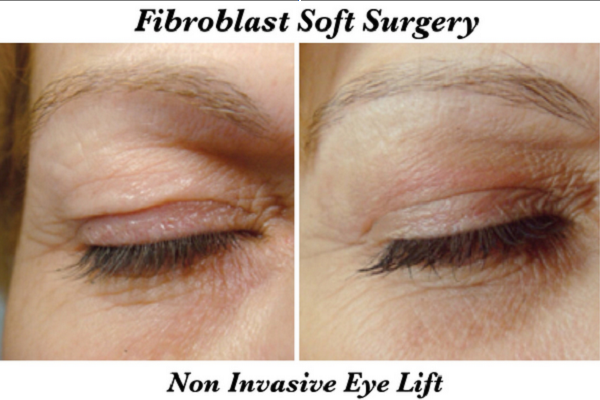 - November 29, 2017 /PressCable/ —
Everyoung Beauty Salon have announced that they are offering a beauty procedure called Fibroblast. The Dun Laoghaire, Ireland based salon offers a wide range of innovative and effective beauty treatments.
For more information please visit the website here: http://www.everyoung.ie
Everyoung Beauty Salon is owned and run by Iris Tighe. Iris is a highly qualified beautician with over 20 years of experience in the industry. Iris and her team at Everyoung Beauty Salon offers the latest cutting edge treatments and technologies. Iris was the first beautician in Ireland to be qualified to carry out semi-permanent makeup procedures and specialises in stroke by stroke eyebrow embroidery, eyeliner and lipliner.
Iris has recently gained a new qualification in order to perform a innovative new procedure called Fibroblast and is the first beautician to provide this service in Ireland. The method was first developed in Italy and is now performed in many countries around the world. The procedure uses plasma formed through the ionisation of atmospheric gases to stimulate instant tightening of skin fibres. The gases used are nitrogen and oxygen to create a tiny lightning bolt to stimulate the third layers of skin to push up the third type of Collagen onto the surface to tighten the skin instantly.
The treatment is performed through minute spots made with the Fibroblasts device at a certain distance one from the other. Each of these spots sublimates the superficial corneocytes without affecting the Basal Laminae and without causing bleeding and more importantly, not causing any damage to the surrounding tissue.
The website explains that the advantage of using Firbroblast is that it is a non-invasive treatment and it is quick and easy. No skin cutting, no stitches and no injectable anaesthetic is required and there are minimal side effects. The Fibroblast treatment can decrease wrinkles and rejuvenate the skin instantly by lifting eyelids, lessening crows feet, minimising smoking lines on upper lips, tightening necklines and thigh tending wrinkling midriffs. The treatment also removes skin tags and removing brown spots.
Those wishing to find out more can visit the website on the link provided above.
Release ID: 270403