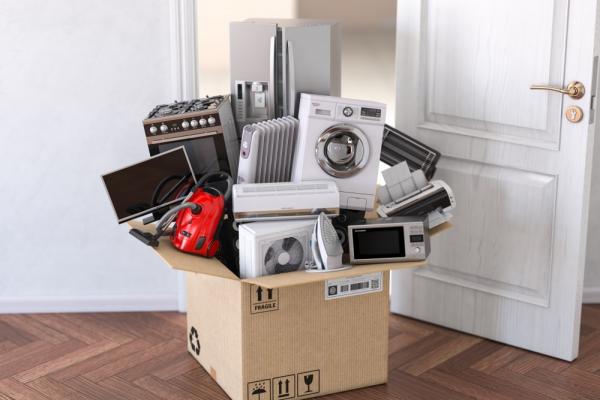 - September 21, 2019 /PressCable/ —
RAS Removals Group, the Irish family owned removals and moving specialists, have launched a new home contents volume calculator. It helps anyone to quickly and easily calculate the cubic feet for moving home, measuring belongings whether customers are moving home or office.
More information can be found at: https://ras-group.ie/how-do-you-calculate-cubic-feet-when-moving-home
The team at RAS Removals Group explain that it is a long and difficult process to carry out manual calculations for contents volume. But when moving home, this can be an important part of the process.
Calculating the exact volume of belongings can help to determine how extensive the job will be going forward. The best way to do this is to determine the cubic feet of all the objects that need to be moved.
The new calculator launched by RAS Removals Group streamlines this process and makes it easier for home movers to measure their belongings.
A cubic foot is a space that will measure 1 foot x 1 foot x 1 foot, which is a useful measurement when thinking about moving home or office. In order to calculate this, the homeowner must multiply the height by the width by the length of the item in question.
The amount of cubic feet that needs to be moved in any given relocation project will be one of the biggest influences in the cost of the move. While there are many other things to consider, like the length of the move and the types of items to be moved, volume is the main factor.
One of the key benefits to using the new calculator service from RAS Group is that it removes any human error and streamlines the process. The calculator does all the hard work for the client, so they can worry about other elements of the move.
The company states: "There is no denying that the best way to calculate cubic feet for moving home is to use the RAS Removals Group free contents volume calculator. This presents you with a fast and free way of calculating all of your belongings, whether you are moving home or office."
Full details of the service provided can be found on the URL above.
Release ID: 88921295