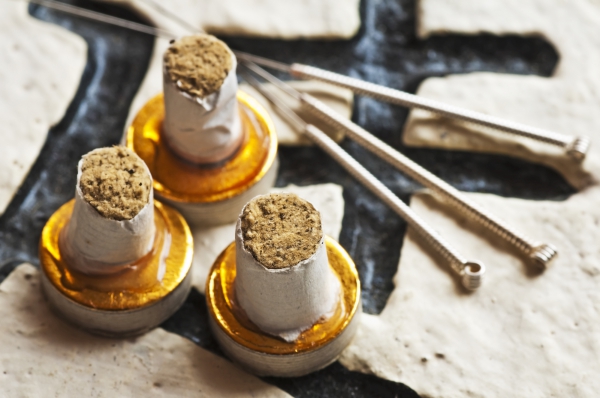 - April 19, 2017 /PressCable/ —
For a long time acupuncture has been steadily gaining popularity and more importantly recognition among the medical establishment. Acupuncture Dublin now incorporates Theragem into many of the sessions conducted there as they feel it compliments their treatments very well as its principles are based on Yin & Yang: cool what is hot; warm what is cold and move stagnated chi where necessary. Purportedly Theragem is about bringing the body back into homeostasis, in particular enhancing the Spleen function which is very affected by today's western diet and lifestyle.
Today, it is proven that sunlight helps the body to produce Vitamin D and absorb calcium, but also that it regulates the human body clock. With light being scientifically proven to be critical to optimum function a variety of light therapies have been developed to harness the rays of light and colour to correct imbalances, improve health and restore vitality. Ultraviolet light therapy, coloured light therapy, photodynamic therapy, photo-medicine and photomodulation are amongst those used to address physical, mental and emotional complaints.
Therapies of light, crystalline energy and colour work by positively affecting the electromagnetic state in the human energy system. It is understood today that, for any chemical action to take place within that system, a change in the electromagnetic energy of the body must occur first.
In developing the Theragem, Medica Health International combined these important fusion elements to offer the finest light-activated gem device on the planet today.
The basic Theragem protocol helps the physical body to achieve a harmonized balance (or homeostasis) by initially easing the mind into a relaxed Theta state, followed by energising the spleen to clean and filter the blood and boost white blood cell production.
There is no question that more and more people are seeking out holistic therapies in order to address many health issues that the medical establishment are struggling to treat. Although there are many substandard practitioners and dubious use cases for alternative therapies the evidence is clear that a large percentage of the population is turning to alternative medicine. This can only happen when consistent results are being achieved.
Release ID: 187540