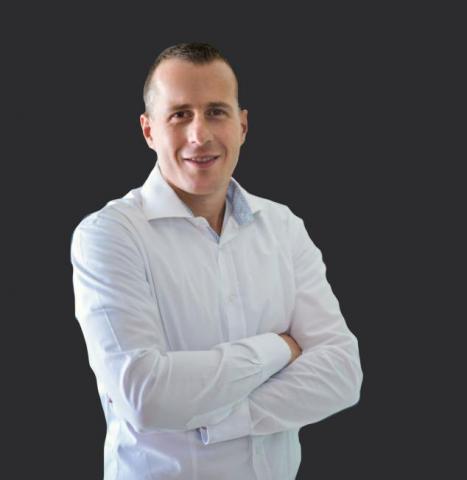 - August 4, 2021 /PressCable/ —
Dr. Tarek Aesthetics, a clinic for cosmetic surgery in Dubai, announced that they now perform Blepharoplasty. This procedure helps individuals with drooping skins or eye bags to refresh their look by removing the excess fat deposit under their eyes.
More details about the new cosmetic procedure are available at https://www.drtarekaesthetics.com/procedure/upper-lower-eyelid-surgery-dubai
Blepharoplasty, also known as eyelid cosmetic surgery, is a safe facial rejuvenation technique that restores a patient's youthful look. The newly announced procedure is typically used to combat a range of age-related symptoms, including wrinkles and sagging skins around the eyes.
Cosmetic eyelid surgery is a popular procedure among men and women who want to maintain or enhance their facial appearances. It is estimated that over one hundred thousand people undergo an eye lift each year.
No matter why a patient wants to undergo the treatment, whether because of a genetic condition, prolonged exposure to extreme weather, or skin type, the team at Dr. Tarek Aesthetics has the experience, skills, and latest tools to help the patient achieve a cleaner, youthful look.
The team offers both upper and lower eyelids cosmetic surgery, focusing on eliminating patients' tired appearance that persists even when they have had plenty of rest.
They strive to provide exceptional client experience, leveraging their patient-centric approach to ensure the best possible outcome for each patient. Additionally, they deliver and execute a personalized treatment plan that boosts the patient's self-esteem, enhances their appearance, and minimizes the effects of the aging process.
As a premier cosmetic surgery clinic in Dubai, Dr. Tarek Aesthetics offers a minimally invasive treatment procedure that leaves no scar while giving natural results. This technique involves making discrete, invisible incisions along the eye's natural crease lines and skin fold.
With this launch, individuals who want to achieve a firm, plump facial appearance or slow the aging process can now conveniently access specialist eyelid cosmetic surgeon services they need in Dubai.
A satisfied patient said: "Dr. Tarek is amazing; I had my blepharoplasty 'eyelid surgery' done at his clinic. He listened to me and what I expect from the surgery. I loved the results; they are natural and made me more confident when taking photos."
For more information, visit https://www.drtarekaesthetics.com/scarless-lower-eyelid-surgery-blepharoplasty-dubai or call their friendly representative at +971-56-960-5146 to schedule an appointment.
Release ID: 89040071