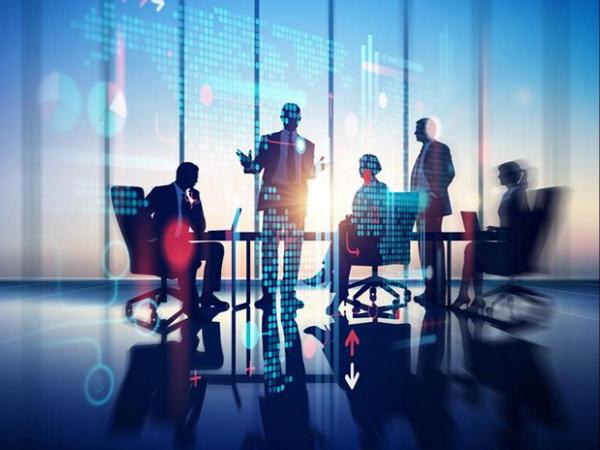 - September 9, 2021 /PressCable/ —
The new report is a response to changes announced by the UAE government, which will include major amendments to the Federal Commercial Companies Law. Previously it was required that all companies have a UAE national as a 51% shareholder to operate a business on the mainland.
To read the full report about amendments to Dubai's commercial laws please visit https://bit.ly/38weDEY
The report explains that with the new amendments, foreign companies can now operate a mainland business requiring no ownership by UAE nationals. UAE Authority has approved a list of activities which majorly includes trading and manufacturing activities. This will grant investors from around the world access to the Dubai mainland markets, while still allowing them to keep complete ownership of their business.
Previously, ex-pats/foreign nationals used to avail different free zone license in UAE to own 100% ownership for business but free zones have their own limitations compared to the mainland license. Adding a UAE National in the license used to increase the operational cost. The recent changes are expected to attract numerous multi-national conglomerates, and provide an overall boost for the competitive economy of UAE.
Amendments to the regulations apply to existing as well as new businesses, and will also allow foreign investors to take on government projects. This has caused a significant amount of interest for many investors, as Dubai is largely tax-free as a country. The UAE government has no taxes on companies or individual wealth for citizens.
It has a proactive legal framework to attract all kinds of business from light manufacturing to heavy manufacturing, from Trading to Service license and specialty services. Dubai is a renowned location for healthcare and healthcare tourism besides entertainment and retail.
People find operating from UAE specially Dubai more comfortable due to world-class infrastructure and banking flexibility. UAE is known to be one of the safest countries to live in. The process to start a company in Dubai is comparatively easy and flexible with minimum document requirements.
UAE provides ease of residency, it is one of the easiest places to obtain residency. You get various options to select from 2 years residency program to 10 years long-term residency permit. Hexagon Advisory offers a wide range of residency programs for clients who plan to live and work in the area for the long term. The firm can assist ex-pats/foreigners in acquiring long-term visas and arranging for their visa renewal.
The company also provides pre-investment business advisory services on legal structuring, licensing, and regulatory matters. This can include help in obtaining licenses for professional, trade, or industrial activity, as well as financial services, recruitment, and company administration services.
About Hexagon Advisory
The company has been providing personalized, strategic advice for corporate and personal clients for over 30 years. They primarily assist businesses from around the world using an extensive network of global attorneys, accountants, and bankers to ensure their client's transactions are managed securely and privately.
To learn more about Hexagon Advisory, please visit their website at https://www.hexagonadvisory.com
Release ID: 89044630