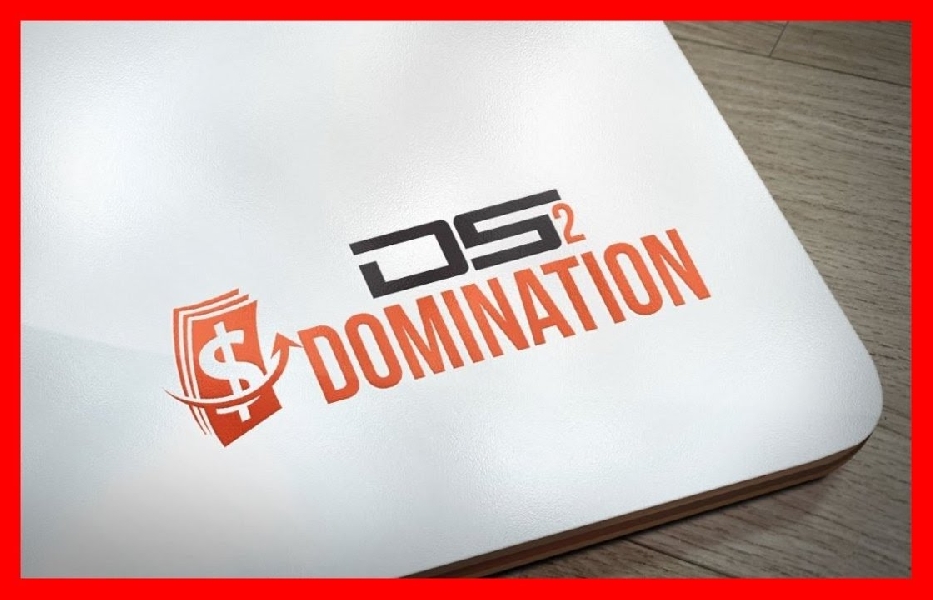 - June 8, 2015 /PressCable/ —
Texas-based online business resource focuses on teaching people how to earn money via the Internet by dropshipping from eBay, Amazon and more.
Cypress,TX – June 5, 2015 – The brainchild of co-founders Hitesh Juneja and Kevin Hokoana and president Jason Rose, DS Domination (DSDomination.com) is an online resource that teaches people how to dropship online and make money from established entities such as eBay and Amazon.
Described by DS Domination representatives as "owning a store with unlimited items to sell," dropshipping has become a way to offer products not already owned in order to make a profit. DS Domination, in supporting its clients through over-the-shoulder videos, hand-held help with setting up their radically profitable automated income streams and more, announced the launch of its fully-automated DSD Version 2.0 platform for its dropshipping protocol, promising 100-percent automation from traffic to sales to delivery.
A brand-new reworked design and organization of the entire system headlines the changes that DSD 2.0 brings to the dropshipping arena, making all the automation tools more accessible and boasting new advanced tracking and orders management – this includes intelligent price and stock management across 20-plus stores. Further, new, even more in-depth training videos covering recent updates to the world of e-commerce as well as new tricks to increase sales complement the latest updates to the FBA app to work with iPhone 6+ and the latest Android versions.
An additional Monopoly sales funnel is now available alongside Genesis, while new changes to affiliate systems, company policies and more brings a whole new world of internal product sources to the DSD protocol. With these additions, the current DSD products available immediately include DS Domination Pro, DS Domination Elite, DS Domination Unleashed, DS Domination Monopoly, DS Domination Market Xtreme, DS Domination Supremacy and DS Domination Genesis.
"DS Domination has systematically become the master in every aspect of online business operations," says DS Domination co-founder Hitesh Juneja. "Our team – comprised of Jason Rose, Kevin Hokoana and myself – has an uncanny ability to take a simple idea, platform it, build a system around it and turn it into an income-producing opportunity for the masses. Our tireless efforts have made DSD the beacon of light in the home-based business arena."
DS Domination is headquartered at in Cypress, TX. For all information regarding service-pricing structures, membership and the dropshipping process itself visit www.workwithnatalie.com/dsdomination.
Release ID: 83840