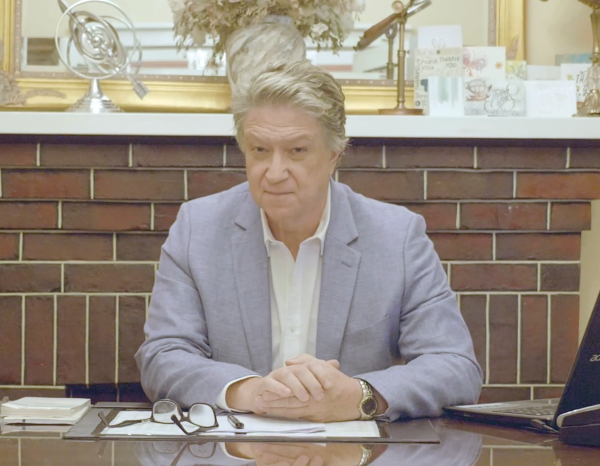 - April 29, 2021 /PressCable/ —
Over five years ago, one of Australia's leading sports psychiatrists, Dr Phillip Ross Salonikis, saw that more needed to be done with regards to equality and mental health, in and through sport.
It seemed that existing sporting campaigns, despite good intentions, had largely failed to address the mental consequences of social discrimination for both individual and athlete. A new approach was needed.
With that said, Dr Salonikis set out and founded, Ludo Aequitas (Latin for "Equality Through Sport"), which is a not for profit organisation aimed at helping individuals who have experienced adversity through discrimination and vilification based on race, colour, age, sex, gender, religion, disability and social status.
It is a global initiative promoting mental health and equality through sport.
"Mental health issues arising from social discrimination have a devastating impact on an individual and society. Sport has a significant role to play in their management and prevention.
Sport has long been known to play a pivotal role in changing human thought, behaviour and consciousness. To create a psychologically healthier individual and a better society. But the underlying mechanisms have been poorly understood.
It can do more. It must do more." Dr Salonikis explained.
Ludo Aequitas has used gladiatorial themes of Ancient Rome to represent its sporting values. The initiative uses a unique cognitive-behavioural sporting model to address issues of discrimination and vilification affecting mental health.
There is the cognitive "Ludo Creed" and the behavioural "Do The Ludo", each unifying symbols promoting tolerance, understanding and social cohesion.
The website https://www.ludoaequitas.org offers individuals, families, friends and sporting teams the ability to share their sporting stories and experiences, whether positive or negative, with others around the world via their platform.
Blogs and articles written by Dr Salonikis, with psychological themes are regularly posted on the Ludo Aequitas website and Facebook page, offering perspective and discussion. The charity plans to maximize the power of social media to provide a platform for global social engagement.
Ludo Aequitas are seeking interested parties with similar interests in taking the charity and its initiatives global. For further information, visit https://www.ludoaequitas.org.
Release ID: 89007794