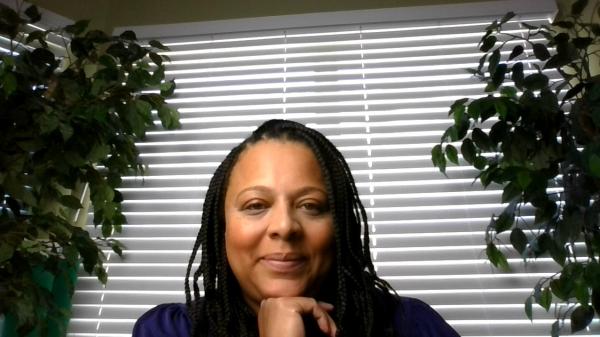 - November 18, 2021 /PressCable/ —
FOR IMMEDIATE RELEASE
Dr. Alice Prince leads Diversity & Inclusion Efforts with Marists Brothers
The work of Diversity and Inclusion is critically vital as our global society becomes more aware of differences and how to navigate them. Pathways United is committed to working with practitioners to prepare students for a culturally diverse society, adhering to the principles of Catholicism and the Marist way. "Using Mary as the model, Marists imitate her faith and response to God and share her work of bringing Christ-Life to birth and nurturing its growth in young people," according to Marist Brothers website. "As a company, we align with the Marist way of bringing young people the news of justice and have a heart for the needs of the youth. We will continue to glean knowledge from the Marist brothers utilizing our expertise in diversity and inclusion, equity, and belonging," said Dr. Alice Prince.
The Pathways United team, led by Dr. Prince, spent a considerable amount of time examining Critical Race Theory, the intersectionality with the Social Teachings of Catholicism, and Marist Brother's vision and mission. Meeting with a wide group of diverse stakeholders to continue to assess their needs and provide the resources for this sort of work, the analysis required tremendous due diligence, planning, and strategy for the Pathways United team. In preparation for the visit, advanced meetings with instructors and key stakeholders were initiated to gain more insight and provide aligned deliverables. It was communicated to the team and imperative that resources were congruent with Catholic values and the Marist culture, specifically, explained Dr. Prince.
Pathways United has been leading efforts to unite people across the spectrum with workshops surrounding the following breakthrough topics: Microaggressions, Diversity and Inclusion, Equity and Belonging, Leading with Love, Inclusion Belonging, White Fragility, and The Science of Learning, as it relates to teaching a culturally diverse student population. Dr. Prince openly admits, "The work can be emotionally taxing, but we are called by God to be a body of Christ and be a light in dark places."
Pathways United is a full-service consulting agency that specializes in workforce, education, and youth programs. The team takes a human-centered approach to help organizations innovate and grow in entrepreneurship, bioenergy, and diversity and inclusion sectors. We use a holistic approach to model the commitment for continued professional growth, including leadership mindset, positive and solution-oriented strategies, data analysis, and reflective thinking.
https://www.linkedin.com/company/pathways-united/
https://www.instagram.com/pathwaysunited/
https://www.facebook.com/pathwaysunited
https://twitter.com/pathways_united
Release ID: 89053481