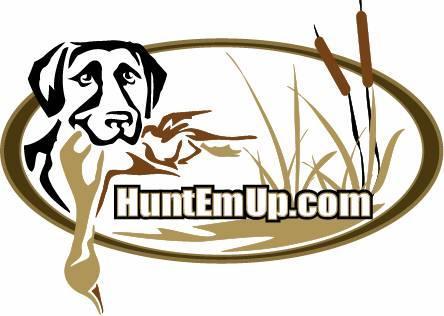 - July 29, 2021 /PressCable/ —
Worldwide online sporting dog superstore, HuntEmUp.com, is updating its services by adding extra payment options for big ticket purchases. Those in need of immediate delivery of their HuntEmUp.com products can now choose from a number of payment alternatives.
More information can be found at https://huntemup.com
HuntEmUp.com is an online sporting dog training equipment and supply superstore that offers a range of products, supplies and informational resources for all canine training and outdoor sporting purposes. The company is updating its customer policies and services to include more online payment options.
One consideration is an open-end account that allows for repeated withdrawals and repayments. Similar to a credit card, this method is built into an individual's accounts, giving them the flexibility they may need to pay for purchases instantly, or over time. The updated customer policies and services help customers access the high ticket items they need.
HuntEmUp.com was created in 2004 when Joe Scarpy took his love of hunting and dog training, and his passion for conservation and the outdoors, and turned it into a successful enterprise designed to fit a noticeable void in the market. HuntEmUp.com has since served countless customers around the globe. Joe says that most hunting and training equipment is purchased using some form of financing.
Now a fully-stocked e-store, HuntEmUp.com is dedicated to offering high-quality products at the best possible prices. All listed merchandise has been developed and tested by professional hunters and trainers, as well as the company's pro and field-staff. The majority of the HuntEmUp.com product line is US made and manufactured.
Joe says, "When I started training my third retriever, I found a lack of training assistance and searched for a manufacturer of remote training launchers to assist in the pups' schooling. It was at this point that I realized a void in the market for quality hunting and dog training products at reasonable prices. Soon after that, HuntEmUp was up and running."
By updating services to include more payment alternatives, HuntEmUp.com makes it easier for dog trainers and hunting enthusiasts to find and purchase the specialized products they need, instantly and conveniently without interrupting their budgets.
Visit https://huntemup.com to find out more.
Release ID: 89038473