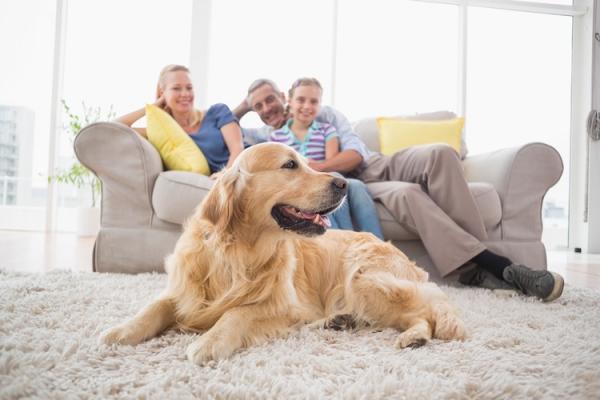 - March 27, 2019 /PressCable/ —
Independent cottage owners can now promote their properties directly on the Dog Friendly Retreats website, following the launch of a new listing service for individuals.
The site was previously only open to holiday agencies with a large number of self-catering properties to promote. Now independent owners can join the site and tap into a market of holidaymakers looking for dog-friendly cottages and holiday homes in the UK and Ireland.
The listing service allows owners to enter their property details and photos, add price information, dates and availability, and receive enquiries direct from potential holidaymakers.
After registering with the site, owners are taken through to a listing management area where they can load and edit their information with ease.
New owners who add their properties will be promoted at www.dogfriendlyretreats.com alongside the tens of thousands of other cottages and holiday homes which offer a warm welcome to dogs.
The site features dog-friendly properties in all corners of the country, including holiday hotspots such as Cornwall, Suffolk, Devon, Pembrokeshire, the Isle of Wight, the Scottish Highlands and Donegal in Ireland.
It is hoped that opening the site up to independent cottage owners will provide potential customers with an even greater choice of pet-friendly places to stay in these wonderful holiday destinations.
Josh Williams from Dog Friendly Retreats commented: "It's a pleasure to be able to extend our service to owners who have only one or a few properties. Previously we could only work with agencies because of the technical challenges of accepting individual listings.
"We've now designed a system that makes it simple for these individuals to upload and manage their own properties so we can finally welcome independent owners on to our rapidly expanding platform."
At just £100 per year, the listings are presented as an affordable advertising option for owners who want to promote their properties to dog owners from all over the UK and abroad.
Josh Williams added: "With the website's huge reach, we think this provides exceptional value for money. It's a one-off fee and there's no commission so just a few bookings from the site will provide exceptional return on investment. We urge all dog-friendly property owners to join so we can hook them up with holidaying pet owners."
Release ID: 495751