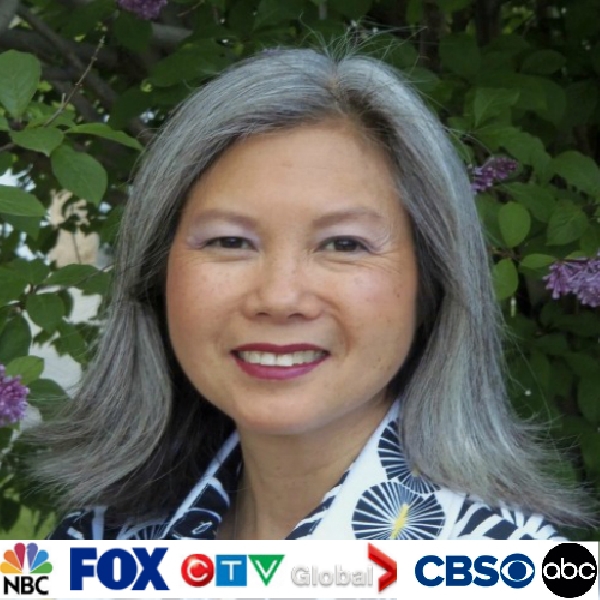 - June 25, 2015 /PressCable/ —
As part of their ongoing efforts to provide the best information on brain training, Harmoni Health Inc has recorded a new video entitled "Brain Injury Video Extraordinary Brain Exercise" which sheds light on the most important aspects of brain training for post concussion sufferers, parents, coaches and doctors. Interested individuals can view the full video (11:11 min) at www.drjoanny.com/brain-injury-videos-2015.
One of the most surprising pieces of information in the video is the fact that a concussion is no different from any other injury. It can be treated and people can heal the brain.
In discussing the video's creation, Dr. Joanny Liu, Extraordinary Sports Medicine, Doctor of Classical Chinese Sports Medicine and Psychology, Speaker and Author of Harmoni Health Inc said,
"In the US, there are 28,000 neurologists and neuroscience professionals among a total of 897,420 actively practicing MDs that include primary care physicians and specialists. The ratio of neurologists and their colleagues is only 3.12% of all doctors and is comparable elsewhere. Imagine going to see your family doctor for help with a concussion and you'll see how the lack of expertise has spread the myths around treatment and recovery from a traumatic brain injury has led to hopelessness. Too many MDs are simply too busy to keep up with new research. That's why it's important to be on top of the research yourself. That's why I offer information in simple to understand language because I know the majority of people aren't brain scientists. Now you are better prepared to help yourself. Today, my new video teaches a neuropsychological exercise for training the brain that can help take stress out of the equation because stress is a major component that either slows down or stops recovery or makes things worse."
Post concussion sufferers, parents, coaches and doctors can find the most up-to-date version of the video at www.drjoanny.com/brain-injury-videos-2015. Customers who have specific questions about past, present, or future videos should contact Harmoni Health Inc via their website: www.drjoanny.com
Release ID: 84849