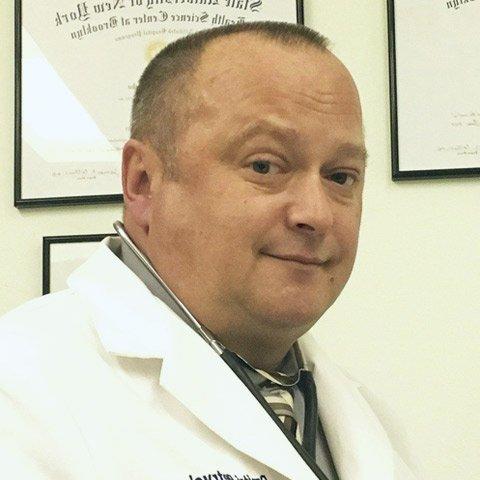 - November 7, 2019 /PressCable/ —
Dmitri Petrychenko, MD, announced the new website today for his practice of PRP injections and IV therapy in New York City. This new website will help patients get detailed information about the procedures that are performed and the health issues that can be treated with Platelet Rich Plasma Injection Therapy (PRP) and IV Therapy.
Doctor Dmitri Petrychenko said, "The website was built because I wanted to explain to patients and potential patients the benefits of PRP and IV therapy. They can learn how these treatments can help a numerous amount of health issues and concerns and can contact us when they are ready for treatment."
PRP (Platelet-Rich Plasma) therapy takes advantage of the natural healing properties of the blood in order to fix damaged bone, cartilage, muscles, ligaments and tendons, hair restorations and more. This is, in essence, a form of STEM cell therapy. As a long-time practicing medical doctor, Dr. Petrychenko has closely followed the development of this version of stem cell treatment and has found it to be an effective, safe way to eliminate chronic pain and promote healing and recovery in his patients.
"I am very excited about the launch of the new website", states Doctor Petrychenko. "The website is sleek and modern and it is mobile responsive so it looks great on all phones and tablets too."
The website features easy to navigate pages and a modern appearance with eye catching graphic images. It also is mobile friendly to properly fit on any device that someone might be viewing the site on. It also has click to call functionality for the person searching on their mobile device so they can contact the Doctor Petrychenko and his team anytime.
Dr. Dmitri Petrychenko of provides PRP Injections and IV Therapy and is affiliated with New York Community Hospital. He received his medical degree from Odessa Medical University, is two times board certified and has been in practice for more than 20 years.
To view Doctor Petrychenko's new website, visit http://prpinjectionandivtherapy.com
Release ID: 88932860