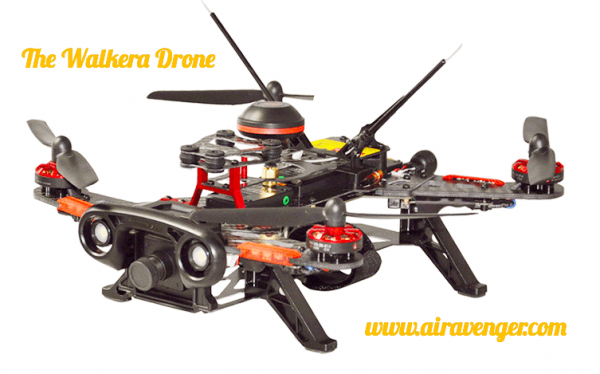 - March 21, 2018 /PressCable/ —
Air Avenger and DJI ( Dà-Jiāng Innovations Science and Technology Co., Ltd ) will be working together on their newest launch for Drone and Quadcopters starting January 2018. These two companies have a wealth of combined experience in wholesale trading, sales and repair of drones, supporting new technology, and promotion of new gadgets in the market.
Interested parties can view full partnership details on the following website: http://airavenger.net/.
With the launch of Drone and Quadcopter, Air Avenger and DJI or Dà-Jiāng Innovations Science and Technology Co., Ltd will be sharing multiple responsibilities including:
– Full on advertisement to exceed sales target, focus on promoting drones in the major states of the United States of America
– Sales and Tech Support for the new drone Pilots, we will be assigning and adding multiple staffs 24/7 around the Globe for customer support
– Customer Satisfaction Guaranteed, we will be putting pressure on satisfying the Drone Experience of each Drone Pilots from DJI and Air Avenger
Drone and Quadcopter have been created specifically for All with multiple features:
A marvel of engineering and design, the Mavic Air was built to go wherever adventure takes you. Inheriting the best of the Mavic series, this ultraportable and foldable drone features high-end flight performance and functionality for limitless exploration.
– 32 MP Sphere Panoramas Foldable & Portable 3-Axis Gimbal & 4K Camera 3-Directional Environment Sensing SmartCapture
– 3-Axis Gimbal & 4K Camera – The Mavic Air is the most portable DJI drone to house a 3-axis mechanical gimbal, with its angular vibration range reduced to 0.005°. Set in a triangular formation, gimbal dampeners help create even steadier shots.
– 21-Minute Max Flight Time – Batteries made out of high-density lithium
Sean Mann, Founder CEO of Air Avenger, had this to say about the new launch partnership for Drone:
Love to Fly? You found your home here with us.
Those interested in learning more about the partnership can do so here: http://www.myquadcopter.com/ Those interested in purchasing Drone and Quadcopter can do so here: http://airavenger.net/dji-unfolds/.
Release ID: 317324