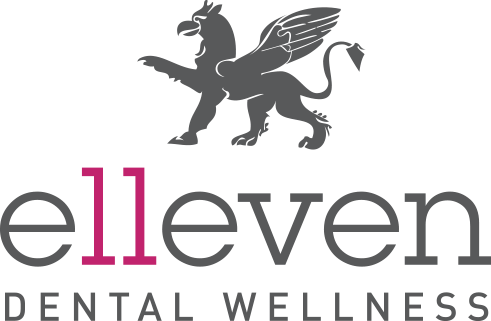 - March 21, 2019 /NewsNetwork/ —
London, United Kingdom – Since the founding of Elleven Dental Wellness, the distinguished practice has been recognised for unparalleled multidisciplinary services. Most recently, they were named Practice of the Year, London, 2018.
Earning the award in 2018 is well-deserved according to the clinic's patients. The practice provides patients with dedicated staff and has successfully created a soothing environment for visitors. This is accompanied by multidisciplinary services, allowing patients to visit one office for all dental needs. Clientele often recommend Elleven Dental to peers, colleagues, and family members. The stellar experiences reported by individual patients is just one of the components that was factored into their recognition as Practice of the Year in 2018.
Another set of factors behind the success of Elleven Dental Wellness are the staff and dentists themselves. Their dentists are experts in various specialties, providing unparalleled multidisciplinary services. The specialties range from orthodontics to restorative and aesthetic dentistry. The services here also include oral surgery, periodontal surgery, and general dentistry. More on their services is available on their website at https://www.ellevendental.com.
In addition to a team of specialists, the clinic has friendly and knowledgeable dental nurses and a solid support of administrative staff. The staff is also award-winning, having been recognised for Best Marketing from Private Dentistry Awards in 2012.
This is not the first time the practice has been recognised for outstanding service. They also earned awards for Practice of the Year in 2009, 2011, 2012, and 2015. The most recent award is a culmination of multiple other awards. Other recent awards include Best Orthodontics Removable 2015, Best Aesthetic Practice 2012, Most Attractive Practice 2011, and Best Specialist Practice 2009.
In addition to a long list of accolades, Elleven Dental Wellness have become well-known among London elite. They have been featured in magazines including Vogue, Good Housekeeping, and Harper's BAZAAR, among others. Their central location in London, the chic and welcoming environment, and a staff of experienced specialists are just some of the reasons this dental clinic has thrived in London's otherwise competitive dental industry.
Elleven Dental Wellness has built an impressive portfolio with the support of highly trained specialists over the years. The 2018 Practice of the Year award is just one more affirmation of the hard work and dedicated service that they continue to provide.
Release ID: 494312