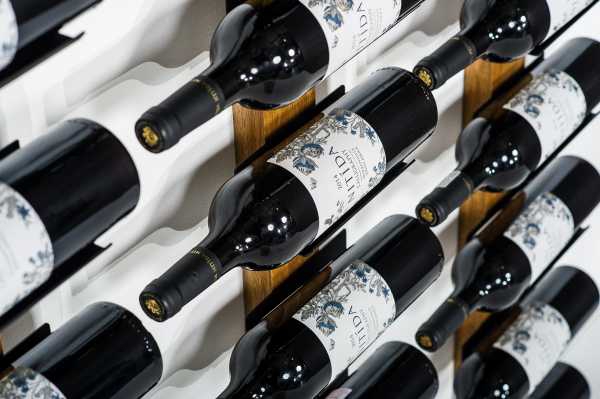 - February 20, 2017 /PressCable/ —
Earlier today, Display Wine Rack announced the release of the Wine cradle rack – it's new Winerack, which has been in development since 2015. The main aim is so Cradles can be applied to any wall , or can be free standing on a rod… but it does so, with a difference.
Mark Hart, Marketing manager at Display Wine Rack, says: "We wanted to try something new with the Wine Cradle rack. Anyone familiar with the wineracks and cellar designs market will probably have noticed how everyone else seems to currently only provide limited colour options. This is a problem because your home colour scheme does not always go with neutral wood or black."
So as a welcome breath of fresh air, Wine cradle rack will instead come in a range of colour's being white, black, silver , gold or wood. Display Wine Rack chose to make this move because to develop the winerack like this cause, all clients should have the choice with home decor colours.
Mark Hart also said "We want to give our customers a unique custom made wine cellar design in a choice of colour to complement their home, and didn't have to be hidden in a dark basement or garage out of sight. With Wine cradle rack, they have a fresh new possibility. We want them to feel secure , when using the wine cradle to store your wine investment, that the wine will be correctly stored horizontally , and is easy see the label without disturbing the wine. When it comes to drink the fine wine you have collected. When using Wine cradle rack. Trying something new is always a risk, but it's a risk we believe is worth taking."
Display Wine Rack has been operating and innovating since 2010. Since Day 1 it has always aimed to provide custom designed cellars for amateur and professional wine collectors.
Wine cradle rack is launched. To find out more, it's possible to visit http://displaywine.com/product/wine-cradle-rack/
For further information about custom wine cellar design by Display Wine Rack, all this can be discovered at http://displaywine.com/custom-cellars/
Release ID: 171245