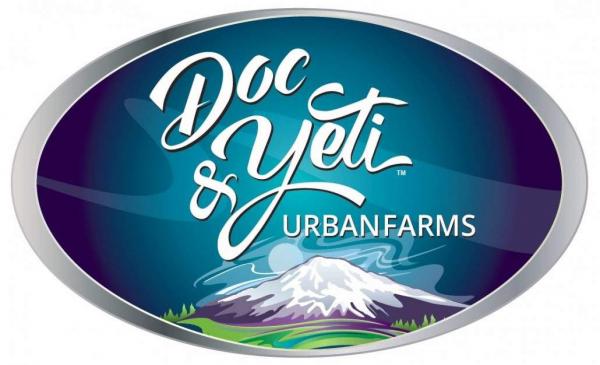 - September 10, 2019 /PressCable/ —
Downtown Seattle, Washington- Popular dispensary and industry education center, Dockside Cannabis have announced they will hold an event at their downtown dispensary location.
The business, which is located just off of 4th Street in the SoDo neighborhood of Seattle, is excited about the recent announcement of the new event on September 13th.
This months installment of the company's popular "Elevated Education" series is taking place with one of the industry's best operations, Doc & Yeti. Dockside Dispensary in Seattle says they are honored to provide the local folks of Downtown Seattle and surrounding areas the opportunity to learn more about the process of cultivation that makes Doc & Yeti one of Washington's best growers.
The elevated education series is offered at each of Dockside's 4 locations, monthly. Each location has their own separate events with different sponsors and educators. The Elevated Education Events Calendar can be located here https://www.docksidecannabis.com/elevated-education-events/
September 13 @ 3:00 am – 6:00 pm
Dockside Shoreline, 15029 Aurora Ave N
Shoreline, WA 98133
There are many reasons to love Swifts edibles! When life hands you a bag of Swifts chocolate, step outside of the box and turn the music up. The rich whipped creme chocolate ganache, wrapped in an artisan shell, melts the day away leaving you deliciously free. If chocolate is not your thing, give their mints a try! Swifts mints come in a variety of flavors made up of a precise blend of the finest cannabis and other natural extracts. They…
September 13 @ 3:00 pm – 6:00 pm
Dockside Ballard, 4601 Leary Way NW
Seattle, WA 98107
They are all about the terps! Pearl is known for preserving flavor from their high-quality source material! This is done using a special extraction process, which involves removing and reserving terpenes before extraction, then recombining them at the end for a delicious final product. Get 20% off Pearl cartridges at Dockside Ballard during the event!
September 13 @ 3:00 pm – 6:00 pm
Dockside SODO, 1728 4th Ave S
Seattle, 98134
Come learn more about Doc & Yeti's impeccable grow style and unique catalog of strains. They grow some of our favorite flowers! Get 20% off Doc & Yeti flower and pre-rolls during the event!
Release ID: 88917267