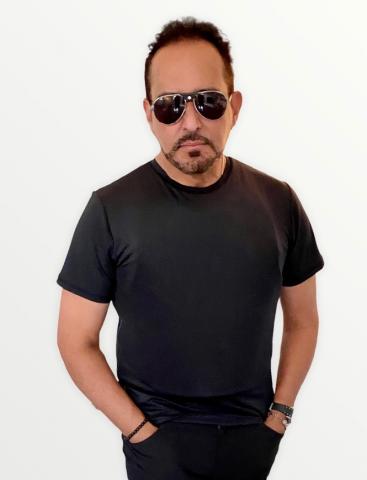 - January 24, 2022 /PressCable/ —
Introducing new outerwear to its soft body armor collection, Innocent Armor affirms its commitment to being the only bulletproof clothing brand in the world that combines FitTec comfort with ShieldTec protection. Each item has been independently tested by various special ops, green berets, and law enforcement groups to ensure police-grade protection that is both discreet and lightweight.
More details can be found at https://innocentarmor.com
The new items include bulletproof shirts, vests, and jackets that are suitable for everyday wear. The goal of the clothing brand is to discreetly protect users while being light enough for normal tasks. All items feature the company's exclusive ShieldTec technology, which is NIJ certified for level IIIA protection, the highest level available for soft body armor.
Further, all clothes are fitted with FitTec comfort, a technologically engineered panel system that wraps around the body for ease of movement. The result is a fashionable snug-fitting soft armor that can deflect most levels of violence.
According to recent data, the number of violent crimes in the United States has risen in the last few years. Experts have observed that the main offenses are aggravated assault, usually in the form of mass shootings. Though perhaps not a comfortable topic to discuss, law enforcement agencies encourage more people to consider self-preservation and protection in their daily priorities.
Individuals who live in high-risk areas should consider investing in discreet bulletproof clothing for themselves and their loved ones. Nevertheless, striking the balance can be challenging. Bulletproof clothing for civilians should not be obvious or bulky to restrict movement but not too light to offer no protection.
True to its name, Innocent Armor provides superior protection in an unnoticeable way. It offers an extra layer of protection for those who do not want to be caught unawares during dangerous situations.
A satisfied customer wrote, "I am a retired police officer and am no longer in uniform. So, I feel very vulnerable these days especially with all these horrific shootings happening. Wearing this comfortable, stylish, non-revealing protective vest, I really feel safe."
Interested parties can find more information by visiting https://innocentarmor.com
Release ID: 89061300