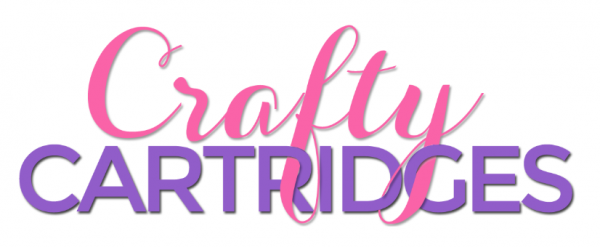 - September 15, 2021 /PressCable/ —
Crafty Cartridges, an online arts and craft store, has announced the availability of discontinued Cricut products for those who want to purchase these items at significantly reduced prices.
For more information, please visit https://craftycartridges.com
The latest announcement provides an affordable solution for those who would like to own Cricut cartridges and machines before the remaining stock is depleted.
The Cricut is a die-cutting machine, while cartridges refer to the collection of fonts, shapes, and designs related to a particular theme. Using Cricut for arts and crafts, one of the most popular hobbies that people enjoy today, adds a depth of variety to a creative individual's projects.
Crafty Cartridges offers consumers access to high-quality arts and craft solutions that help them create artwork of the highest standards. Themed projects are linked to holiday events such as Easter and Valentine's day or home decor.
The company stocks over 500 physical Cricut cartridges, which were discontinued and are no longer in production. Their range comprises of new, used, and boxed items. Most cartridges can be used with Legacy Cricut Machines, but the Cricut Mini is the only machine that cannot be used with the retired cartridges.
New unlinked cartridges can connect to users' current online Design Space account while used, while linked cartridges cannot. As Cricut has decided to no longer manufacture the cartridges, the stock is scarce and can be difficult or not possible to find.
Cricut machines that can be used with the discontinued cartridges include Expression, Expression 2, Original Cricut, Create, Imagine, and Cake Machines.
With the latest announcement, Crafty Cartridges continues to invest in high-quality arts and craft equipment to help people continue developing their creative skills. The company offers complimentary shipping within the USA.
A spokesperson for the company said, "Crafty Cartridges has the widest selection of Cricut cartridges available for purchase. All of the cartridges sold here are physical cartridges that can be used with basically all legacy Cricut Machines."
Interested parties can find more information at https://craftycartridges.com/collections/cricut-machines or at https://craftycartridges.com/collections/disney-cricut-cartridges
Release ID: 89044101