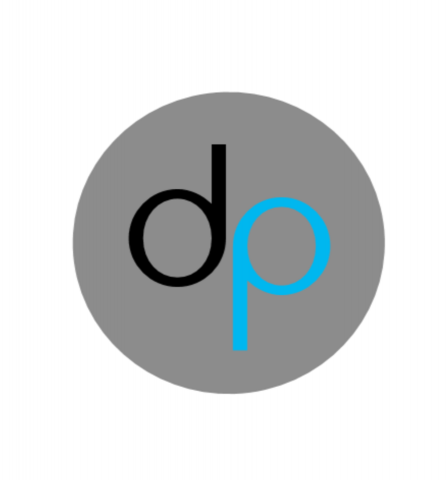 - July 31, 2020 /PressCable/ —
disABLEDperson Inc, a California-based disability employment nonprofit, has released a disabled persons job search resume creation guide. The guide features tips to help disabled persons build resumes that increase their chances of a successful job application during the global pandemic.
More information about disABLEDperson is available at https://www.disabledperson.com
The disabled persons job search nonprofit's new resume construction guide focuses on tips to help job-seekers build resumes that attract the attention of potential employers.
The World Economic Forum estimates the employment rate for disabled people of employable age is nearly 29 percent lower than for those without disabilities.
The disABLEDperson resume builder guide answers the key question of whether or not a job seeker should disclose their disability on their job application. The guide cites the Americans with Disability Act (ADA) that prohibits employers with 15 employees or more from discriminating against an applicant with a mental or physical disability.
Under US law, employers are required to make reasonable accommodations for persons with disabilities unless it is deemed to cause undue hardship. Disabled job seekers are also exempt from pre-employment medical tests and queries about their current or past medical conditions.
The new disABLEDperson resume guide provides top resume creation tips that cover proofreading, formatting, presentation, proofreading, and editing for accuracy. Other key tips include explaining gaps in work history and choosing the right resume format that highlights education, skill, and prior experience.
Job seekers can also find direct job listings on the disABLEDperson website. The disability employment nonprofit partners with America's Job Exchange, CareerBuilder, the Council of State Administrators of Vocational Rehabilitation (CSAVR), Employer Assistance and Resource Network on Disability Inclusion (EARN), eQuest, Glassdoor, Jobble, and other employment networks.
According to a spokesperson for the California disabled job seeker assistance nonprofit, "Disabled people face a greater challenge finding jobs than those without disabilities, a situation exacerbated by high unemployment during the COVID-19 crisis. We are happy to release this new guide as part of our knowledge base to help disabled job seekers make their resumes stand out from the crowd."
Founded in 2002 as a 501(c)(3) charitable organization disABLEDperson helps disabled people connect with proactive employers across the country. The nonprofits stated goal is to increase employment rates for people with disabilities.
For more information about resume building and jobs for people with disabilities, visit the URL above.
Release ID: 88970568