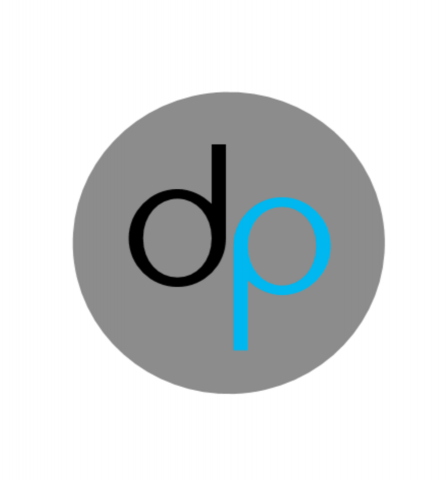 - March 24, 2021 /PressCable/ —
The public charity organization disABLEDperson, Inc. has launched a new report regarding disability disclosure during job interviews. The article includes legal information as well as helpful tips and advice for disabled individuals and veterans navigating the current job market.
The full report can be found at https://www.disabledperson.com/blog/posts/should-i-mention-my-disability-in-an-interview-the-quesiton-continues-to-be-relevant-in-2020
When approaching a job interview, many disabled individuals struggle to decide whether or not to disclose their disability to a potential employer. disABLEDperson's latest report aims to help readers determine if, when, and how they should disclose their disability.
The American Disabilities Act of 1990 (ADA) both prohibits discrimination against individuals with disabilities and requires companies to provide accommodations for disabled employees.
Under the ADA, individuals are not obligated to report their disability to an interviewer. If they fail to disclose, however, their employer will not be required to provide potentially necessary accommodations such as wheelchair accessibility, a modified schedule, or added unpaid leave for medical treatment.
disABLEDperson suggests that, in certain cases, informing an employer of a disability may actually be beneficial to a job candidate. Not only will disclosure put an interviewer at ease, but it can also be used as a way to highlight the candidate's character strengths and confidence.
If an individual is worried about disclosing, the report recommends that they conduct research on their potential employer's workplace environment before applying.
disABLEDperson also provides guidance on whether one should disclose their disability before, during, or after an interview.
If the candidate has a visible disability, the report suggests that they disclose before the interview has started in order to avoid any distraction.
Individuals who require accommodations are urged to report their disability either during their interview or before their first day on the job.
For those looking for disability employment, disABLEDperson offers over 250,000 active job listings at any giving time. The organization strives to work only with proactive employers in an effort to reduce the unemployment rate of individuals and veterans with disabilities.
Interested parties can find additional information at https://www.disabledperson.com
Release ID: 89002254