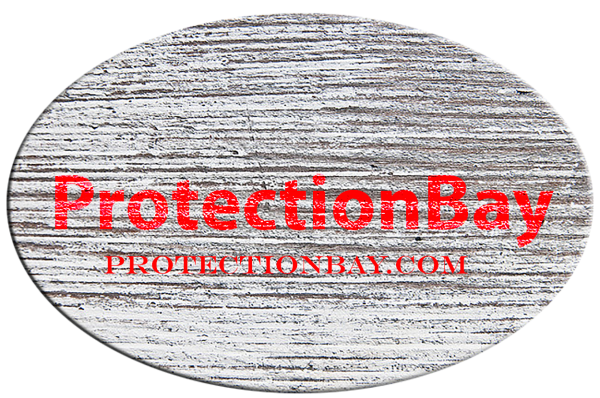 - July 14, 2020 /PressCable/ —
Protectionbay.com, the leading online personal protection distributor has launched a digital voice/telephone recorder with an MP3 player function. The company added this as a personal protection device since in many situations having an exact recording of a conversation can be the difference between being safe or at risk.
For more information see http://protectionbay.com
The digital voice/telephone recorder device has been launched due to the fact that it can often be critical to have a permanent, reliable, and clear record of conversations that need to be filed for protection and safety. The digital voice/telephone Recorder with MP3 player function is affordably priced at just $43.00. It includes manual, USB transfer cable, microphone, earphones, software CD, 3.5mm male to male audio cable, phone adapter and phone Cable.
The digital voice/telephone recorder with MP3 player function instantly provides an accurate recording when a conversation may need to be recorded. It uses the latest technology that allows users to do so with convenience and speed.
This audio recorder can record phone or room conversations. Digital recordings can be played, replayed, and recorded over without a loss in recording quality. These recorders have a voice activation feature which saves hours by only recording when sound is detected.
This model provides both telephone and room recording. This voice recorder can record up to 864 hours in long play mode. It's simple and easy to use.
Technical details include 4GB capacity, voice recorder, music player format, MP3 function, three recording modes (HQ, LP, SP), external professional microphone, built-in high-grade microphone, louder speaker, line-in recording, digital voice recorder function, removable flash disk, and supports telephone conversation recording with the mp3 player.
The memory includes 4GB, LP: 864hour, SP: 192hour, on one file it can store 99 recording messages. Power is provided by 2 1.5V AAA alkaline batteries. It weighs just one ounce without the batteries and battery life is 17 hours. It measures 28.2mm x 111mm x 13.8mm.
The launch of this personal protection device provides safety and protection to all purchasers and has a money back guarantee with free shipping.
For more information see the URL.
Release ID: 88968198