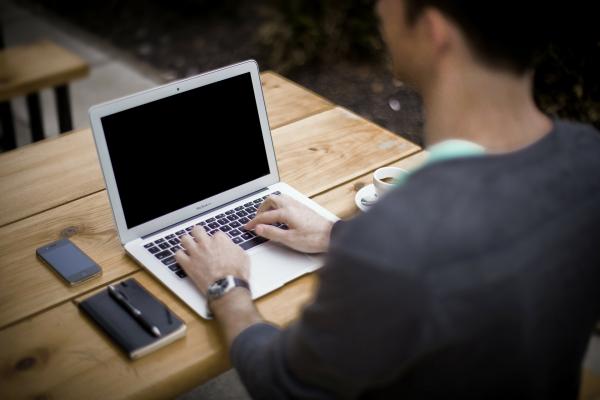 - February 26, 2019 /NewsNetwork/ —
Nomadic Report has launched a new survey to provide concrete data and statistics on digital nomads in today's world. It is a way to publicly see and accesses information that will grow over time as more people participate and additional relevant questions are added.
More information can be found at: https://nomadic.report
With the advance of technology and infrastructure, new and modern lifestyles are beginning to emerge. This change is driven by people who are thinking differently, and those who want to rethink what a fulfilling life could look like in today's world.
Digital nomads are remote workers who are able to live flexible lifestyles based on their line of work. The internet and its growing possibilities ensure that there are a range of jobs and business opportunities out there for those who like making their own hours, working from home, or working while traveling.
Many entrepreneurs and freelance workers enjoy working from stunning locations, like the beach, the mountains, or the remains of volcanoes. Others simply like to work from cafes or on the road.
There are a number of benefits to the digital nomad lifestyle, which combine to make it an attractive prospect for many people. For example, there's no time to waste when people are in control of their own time, so it can lead to more productivity.
In addition to this, digital nomads are likely to have more breakthrough ideas and more time to do the things they love. This can lead to far greater enjoyment of day to day life.
Wherever digital nomads like to work, it's a lifestyle that more people are adopting. However there is little empirical data on the trends related to this type of work.
The team behind the new survey state: "Having reliable information is key for anyone who'd like to contribute to that trend, for example by building products and services which support those people who are commonly referred to as digital nomads."
Full details of the survey can be found on the URL above, where interested parties can sign up to take part.
Release ID: 485313