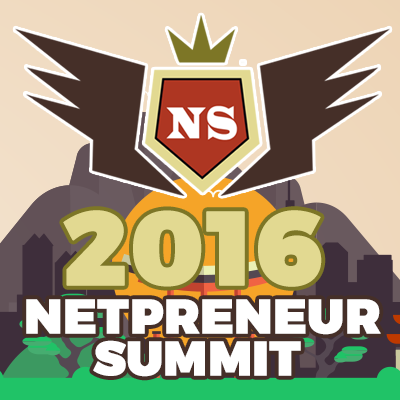 - August 2, 2016 /PressCable/ —
Digital Marketers, Start Ups, Small Business Owners, Entrepreneurs & Marketers looking for the latest information on Digital Marketing & eCommerce success can register to attend 2016 Tokyo Netpreneur Summit scheduled for September 10-13, 2016.
This year's event will cover key issues such as:
How Search, Social and Mobile Have Changed How Buyers Buy And What Business Must Do About It – Discover how the major search engines, social networks and mobile devices (e.g. smartphones) have changed the game dramatically for businesses.
Lights, Camera, Action! How Business Can Use YouTube to Direct More Customers and Increase Sales & Profits – The top 5 business benefits of YouTube marketing & the challenges business face when using YouTube.
The Three Keys to Explosive Internet Business Growth – Discover the 3 strategies necessary to grow an online business quickly & safely. Learn about each of these strategies and demonstrate exactly how to use proven marketing tactics to quickly grow an internet business – and how many of these techniques are fast and cost-effective.
Full details on the event can be found on the company website at http://netpreneursummit.com/.
When asked about the reasons behind creating this event, the hosts of the event, James Brown and Chris Blair said:
"We grew tired of the endless sales pitches and very light content we experienced at other events. We're only interested in delivering highly actionable content. Meaning, at the end of each day every participant will have implemented potentially 5-6 new business building strategies and by the end of the event over 20 of them. Plus then everyone has the opportunity to network and find potential joint venture partners or investors for startup ideas just makes the Netpreneur Summit the must attend event of 2016."
After last year's 2015 Netpreneur Summit attendee Angelo Sayson stated:
"Just wanted to let you know that I've earnt over $85k in NET profit within the first 90 days of implementing the eCommerce strategies I've learnt."
The Netpreneur Summit website has full details about the sessions at this year's event. Interested parties can visit the website at: http://netpreneursummit.com/.
Release ID: 125989