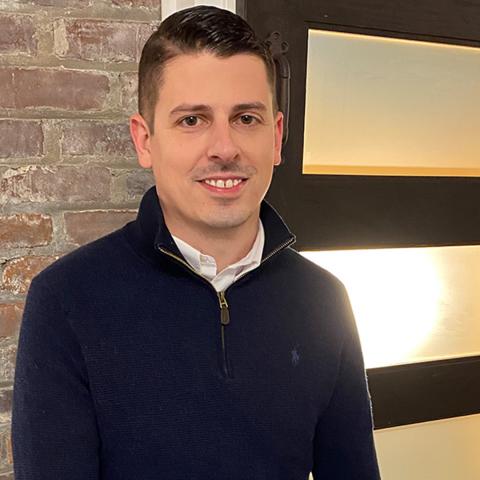 - June 22, 2021 /PressCable/ —
For the past 13 years, Rank Brain Media has provided its clients with trusted digital marketing services from their Indianapolis office. On June 1, 2021, the company moved it's operations from Indianapolis to Raleigh, NC.
The Triangle Area is attracting a huge wave of new people and businesses to the area – and Rank Brain Media is no exception.
"It really comes down to quality of life," says Adam Whitaker, Owner of Rank Brain Media. "I'll always be a Hoosier at heart. It's where I grew up. It's where I met my wife and had my children. All of my family still lives there. But we knew there was something else in the cards for us than to stay in Indiana. And after many months of research and planning, there was no question that Raleigh was the area where we wanted to continue to raise our children, and operate the business."
While the majority of Rank Brain Media's client base to date are Indiana-based companies, Rank Brain Media provides digital marketing services to businesses of all shapes and sizes across the country.
These services include website design, search engine optimization (SEO), paid search management, conversion optimization, social media advertising and more.
"We're really a full-service digital marketing company," says Whitaker. "Most companies that hire us do so in a way that we act as their entire marketing department. Our experience and resources allow us to manage every aspect of the company's marketing initiatives. Others hire us as an extension of their marketing department and we work on initiatives directly with their staff. We're able to work in any capacity that fits into the company's needs and expectations."
While Rank Brain Media may not be the only digital marketing company around Raleigh – and are almost certainly the newest digital marketing company to the area – their portfolio offers a long list of successful case studies, proven results and happy customers over the years.
Whitaker continues, "We have close to a 100% retention rate. We have clients that have been with us since the very beginning 14 years ago. And we of course have clients that have come to us at various times over those years. In almost every scenario, our work continues with those clients because of our dedication to focusing on the results that we provide in real dollars – and not just the noise that surrounds the process of getting there."
Rank Brain Media looks forward to getting involved in the Raleigh community and meeting the many great business owners, executives and individuals that live here. In the near future, you can also expect to hear about a new podcast launch, in which the company will be offering transparent insights, marketing tips and actionable steps tailored specifically to the Raleigh-Durham area that you can take in your own business to improve your digital marketing strategies.
Further information about Rank Brain Media, LLC can be found at https://rankbrainmedia.com.
Release ID: 89029804