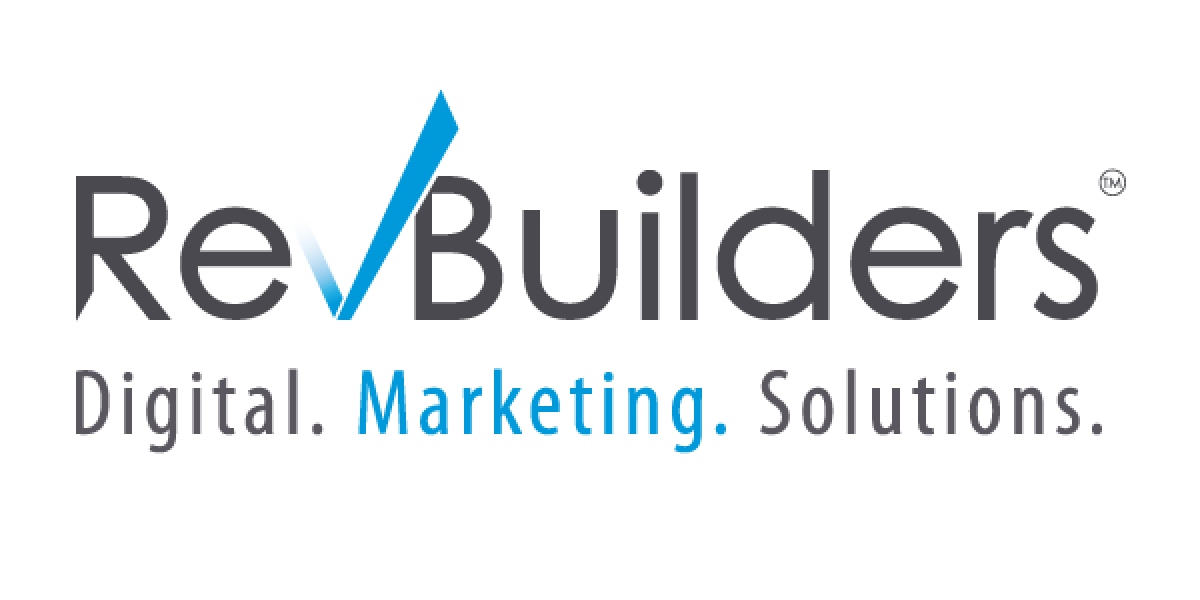 - August 28, 2014 /MarketersMEDIA/ —
Gainesville, USA – August 28th, 2014 /PressCable/ —

RevBuilders Marketing, a Northern Virginia-based digital marketing solutions company, is excited to announce their latest contract with new client Mariam Ebrahimi, Esq.
Please watch our new Video: http://youtu.be/mzYZnKqLryE
Mariam Ebrahimi, Esq. is a family law attorney serving in Virginia and Maryland, with fourteen years of experience handling all facets of family law issues such as divorces, marital settlement agreements, custody and visitation, support and domestic violence. While Mariam Ebrahimi, Esq. had a well-design and appealing website, she was interested in adding a blog, and was interested in SEO services to help her website's ranking.
"I'm very excited about the next steps my practice is taking with starting a blog and getting an online presence! Looking forward to the help of Scot Small and RevBuilders," says Ebrahimi.
"Mariam Ebrahimi, Esq. has the benefit of starting out with a visually-appealing website," says Scot Small, President and CEO of RevBuilders Marketing. "We're excited to work with Mariam Ebrahimi and help people in need of legal counsel find her website."
SEO, or Search Engine Optimization, marketing helps websites to be found by keywords that users type into in search engines. For over twelve years, RevBuilders Marketing has been providing SEO marketing, including keyword research, meta description review and updates, code analysis to optimize search engines and keyword content consulting for better placement of keywords. RevBuilders Marketing also offers custom, responsive website design and development.
The new blog site will be launched at: http://www.valitigation.com
For more information about website or blog design and SEO marketing, please visit: RevBuilders.com.
About RevBuilders MarketingLocated in Gainesville, Va., RevBuilders is a full-service digital marketing agency, offering a complete range of marketing services including but not limited to: Marketing Automation, Web Design, Paid Search Management, Social Marketing, Email Marketing, SEO or Search Engine Optimization, Brand Identity Marketing, Video Marketing, and Content Writing & Marketing.
About Mariam Ebrahimi, Esq.
Mariam Ebrahimi, Esquire has been practicing law and litigating cases since 2000. A magna cum laude from Catholic University School of Law, Ms. Ebrahimi served as senior editor of the Health Law Journal; also, she holds a B.A. with distinction from George Mason University. Her law licenses are held in Virginia and Maryland as well as in the District Court for the Eastern District of Virginia and the Fourth Circuit. She appears regularly in courts of Loudoun, Fairfax, Prince William, Arlington and Alexandria, in Virginia, and in Montgomery County, Maryland.
Ms. Ebrahimi has spent the last 14 years handling a variety of civil and criminal cases and has tried cases in a multitude of jurisdictions in a wide variety of legal areas. Her extensive experiences include family law matters, i.e., divorce, custody, spousal and child support, immigration law, traffic and criminal law, civil areas of business disputes, i.e., tortious interference with contract and business relationships, trade secret and non-compete issues, discrimination, etc.
Contact Info:
Name: Scot Small
Email: scot@revbuilders.com
Organization: RevBuilders Marketing
Website: http://www.revbuilders.com/
Phone: 703-229-0850
Address: 14540 John Marshall Hwy, Suite 208, Gainesville, VA 20187
Release ID: 60975