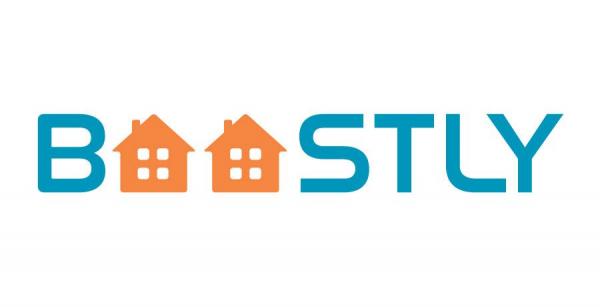 - September 29, 2018 /PressCable/ —
Dick Smith is an Australian entrepreneur, businessman, record-breaking aviator, philanthropist, and political activist.As a passionate advocate for small, local businesses, he recently released a video titled "Dick Smith exposes foreign booking sites for extorting millions from Australian small businesses in middle of drought.".
Smith, a native of Australia, became rightfully outraged after listening to Macca on ABC Radio's Australia All Over. A motel owner called in and began to talk about huge, multi-national online travel agencies (OTAs), saying "they're charging motels anywhere between 15 – 30% in commission, all that money goes overseas and they're not paying tax in Australia either."
In response to this outrageous discovery, Smith is whole-heartedly in support of his "home team" of small Australian family motel businesses against what he calls "extreme greed capitalism."
Iinstead of falling victim to the OTA's "lie that they're cheaper," he encourages travelers everywhere to share his video to raise awareness of the problem and, more importantly, to never book through one of these agencies again.
This video already has over 185k views in just over 3 weeks since it was first shared, and the topic is gathering a lot of steam.
Over in the UK, Mark Simpson from Boostly offers his support to Mr. Smith by launching a webinar for hospitality owners, titled "3 Effective Ways To Win Back The Bookings From The OTAs."
Register Here: https://zoom.us/webinar/register/WN_-NOl3m3mSsi2bf2O-rzEKg
Boostly offers powerful marketing solutions for busy hospitality owners, and the webinar will be hosted to help local motels, lodges, and other small family owned businesses fight against the control the huge OTAs have over their businesses.
If you're a hospitality owner who is afraid to lose 50% of your bookings because, if you don't sign up to the massive online travel agencies, they'll run you out of business – this webinar could not only boost your direct bookings, but make sure your income stays in your business, in your country.
To register for the free webinar, visit https://zoom.us/webinar/register/WN_-NOl3m3mSsi2bf2O-rzEKg
If you'd like to watch and share Dick Smith's video, you can find it here: https://vimeo.com/288285200?1
Release ID: 414612