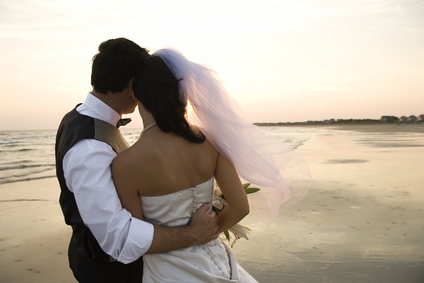 - August 5, 2015 /PressCable/ —
Anyone looking to hire a limousine in Perth who are looking for big savings can now take advantage of the new offering from Destiny Limousines. Destiny Limousines has implemented a new element to its Perth limousine hire service, to benefit both new and existing customers. The ever increasing congestion on Perth roads has resulted in rising limo hire costs due to increased transit times and as such, the quality of the limousine experience is being diluted. Those planning a limousine experience currently have two choices. They need to either pay more to fit everything in, or pay the same and don't experience as much. This doesn't sit will Perth Limo hire company Destiny Limousines. They have a new service offering that guarantees a quality experience and will not charge you extra time due to any external factors such as road congestion.
Specifically, this update will result in the continuation of the highest quality limousine hire experience. No longer will brides have to trade off experiences to save money. Destiny Limousines has been able to do this as they believe that the hiring of a limousine is an experience to be remembered, and as such people should not be forced to pay more simply because it now takes longer to get to a destination.
To take full advantage of this new update and big saving, customers can visit the website at http://destiny10.com.au/ for full details.
Destiny Limousines is excited to unveil the latest benefit for current and new customers as it's specifically designed to meet the needs of brides to be.
On this subject, the owner at Destiny Limousines said: "We want people to know that they can still receive a quality limousine experience in Perth despite the increase in traffic congestion. We'll work with you to ensure your experience is one to remember, and won't be passing on any additional costs due to factors outside of your direct control. "
Destiny Limousines has made a point of listening to its customers and taking feedback wherever possible. They reportedly do this because their number one source of inspiration is the smile on their customers faces when they arrive at their destination and exit their stunning limousine.
Having been in business now for over 5 years, Destiny Limousines strives to to be the most highly regarded limousine service in Perth. They work hard to implement a phenomenal customer service level that is now part of their culture. This dedication has made them known among customers as A genuine group of people truly dedicated to making every limo hire service truly memorable.
Interested parties who would like to be among the first to experience the Big Savings with Destiny Limousines are encouraged to visit the website at http://destiny10.com.au/ for full details and to get started.
Release ID: 88346