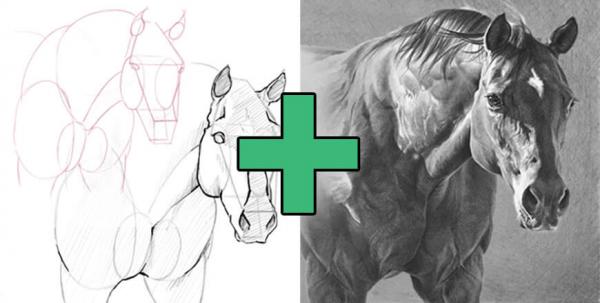 - November 11, 2020 /PressCable/ —
Art school, iPStudio Brazil, has published a new course dedicated to helping anyone speaking Portuguese to learn the fundamentals of drawing. The course offers information and training that could be useful to anybody facing the challenge of wanting to know how to draw better.
More information about the course "Desenho Fundamental" can be found at https://ead.ipstudio.com.br/stm-course-bundles/desenho-fundamental/
The course "Desenho Fundamental" is a Portuguese language drawing course to help every person who wants to learn to create realistic drawings from scratch. The course page says it helps students learn to draw even if they don't know how to hold the pencil or make a straight line. It claims to help people create realistic drawings, in their own poses, without the need for references, in a few weeks!
The instructor, Ivan Rossé, has over 25 years of teaching experience with over 22 thousand students. He has taught students of all skill levels over the years. "Even if you have doubt, I know how to teach you!" Ivan said when interviewed.
The online version of the course provides up to two years of direct contact with the instructor and the ability to ask whatever is needed to improve drawing techniques.
Course Duration: 54 hours
Lessons: 82
Video Lessons: 21 hours
Level: Beginner
The course purports to teaches students how to create their own drawings in various positions and read any drawing structure. It also claims to teach how to scale a drawing to any size, copy a reference, do realistic shading, and use light, shadow, and detail.
The school claims that students can send their drawings to the teacher and receive advice to improve on each lesson.
Portuguese speakers in Brazil and abroad interested in learning to draw are invited to review the course online. The school also has other art courses which can be found at: https://ead.ipstudio.com.br/
Release ID: 88985197