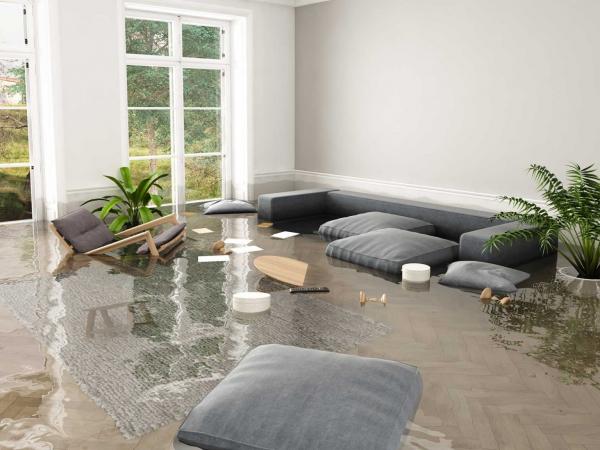 - June 21, 2020 /NewsNetwork/ —
Restoration Logistics, the Denver sewage clean up service provider, have announced a new eco-friendly service. This combines rapid removal of sewage and odors with less environmental damage.
For more information please visit the website here: https://www.restoration-logistics.com/denver-co-sewage-cleanup
The service is based on the use of pro-microbials, the biodegrading friendly bacteria used by water treatment facilities. These good bacteria are said to work longer than traditional chemicals, penetrate porous surfaces, penetrate areas unreachable by normal cleaning methods and rapidly digest waste and odor. The process is environmentally friendly with the added advantage of being safe for residents.
Restoration Logistics was founded in 1986 and has since become the leading disaster restoration company in the Denver Colorado area. They attend jobs of all sizes for both residential and commercial property, providing water damage restoration, flood cleanup and drying, leaking pipe repair, sewer backup, and fire and smoke damage restoration services.
With over 32 years of experience in sewage cleanup and repair, Restoration Logistics have the experience and expertise to tackle any sewage emergency regardless of size. Their service is available 24/7 and their use of cutting-edge technology ensures fast and efficient service.
As part of their extensive sewage backup clean up services, Restoration Logistics make sure to provide the complete removal of sewage from each property. This provides an essential first step to the repair and restoration service.
The addition of pro-biotic bacteria in the cleanup process helps ensure odors and soil are quickly removed from even difficult to reach areas and deep down within porous surfaces. Their services will help remediate all the damage that long-term exposure to wastewater can have on flooring, furniture, walls, and other contaminated items.
Their thorough sewage damage repair process involves cleaning, sanitizing and where necessary, disposal of all surfaces that came into contact with wastewater. No matter where the sewage backup occurred, the highly-trained Restoration Logistics staff will attend in a fully equipped vehicle.
As part of their long history of providing customer focused services, they are excited to bring attention to their sewage cleanup services to the Denver area.
Those wishing to find out more can visit their website on the link provided above. Additional information can be found at: https://www.restoration-logistics.com/denver-co-sewage-cleanup/home-residential-removal
Release ID: 88964670