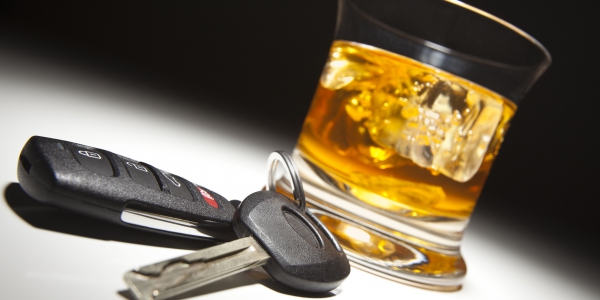 - October 13, 2017 /PressCable/ —
Matthew J. Greife, a Denver Defense Attorney, uses his PhD and experience in conducting original research to challenge, and educate, prosecutors and judges in DUI court cases.
Matthew J. Greife is a Denver and Fort Collins area defense attorney who specializes in using his background and extensive scientific knowledge to successfully defend individuals and small businesses who find themselves facing criminal or civil prosecution. Mr. Greife is also an instructor in the Sociology Department at Colorado State University where he teaches courses on crime, law and deviance.
Mr. Greife challenges the underlying science of breath tests and roadside examinations in DUI cases. For example, the Colorado Validation Study conducted in 1995 was supposed to provide true empirical support for DUI roadside examinations, however Mr. Greife disagrees it delivered its purpose. He believes the Colorado Validation Study is invalid because it violates every principle of scientific inquiry scientists are supposed to follow when they engage in research studies.
Mr. Greife shows judges and prosecutors that the validation study was conducted over a 5 month period, excluding winter, which means officers may arrest people for DUIs because they are cold rather than intoxicated, and he believes a proper study should have observed DUI arrests over a much longer period of time and in a multitude of weather conditions. Mr. Greife also points out that the study observers were mostly fellow police officers that indicate there is no attempt to eliminate bias from data collection and the results, therefore, cannot be trusted.
Mr. Greife points out that these are only two of the many issues with the Colorado Validation Study and in his opinion, explain why police officers have arrest error rates in DUI investigations as high as 28%.
Located in Denver, CO with satellite offices in Fort Collins and Irvine, CA, The Law Offices of Matthew J. Greife represent individuals, their families, and small businesses when they are facing criminal prosecution, considering bankruptcy, or being sued in civil court.
For more information about Matthew J. Greife and his services, visit https://www.greifelaw.com/.
Release ID: 249875