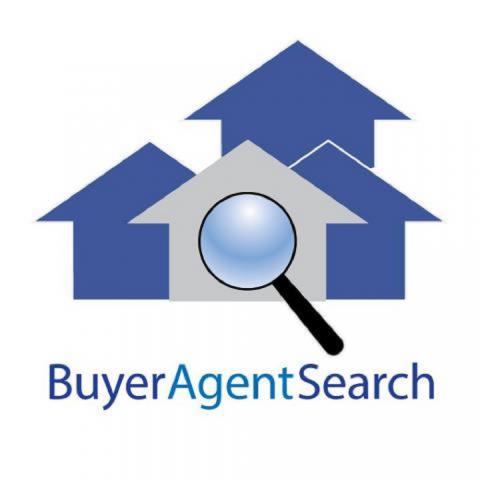 - September 23, 2019 /PressCable/ —
A new podcast on Realtor® tips when buying or selling a home was discussed on Colorado's KHOW Real Estate Consumer Radio Show on September 7, 2019 8 AM. The show is hosted by Denver host, Barry Miller, and Colorado Springs co-host, Larry Stanley. along with Skyfor's CEO, Kathleen Chiras who is a regular guest commentator. The discussion highlighted the tips that will help consumers be smart, savvy and safe when buying or selling a home.
Read the full summary along with the radio show audio here: https://buyeragentsearch.com/tips-when-buying-or-selling-a-home-in-denver/
To be smart, savvy and safe consumers, the radio show host advises consumers to 1) Plan ahead of time; 2) Hire the best real estate agent; 3) Analyze the decision's benefits carefully, 4) Do not rush, and 5) Know the goals of the decision. These tips are important because they help consumers be confident throughout the process. They also help consumers know the right real estate agent to work with. Some buyers and sellers tend to settle for second-rate agents, just because their friends or relatives recommended them. It best to interview a couple of agents and review their experiences and ratings given by their previous clients.
The summary also discusses the common hesitations that consumers, especially first-timers have. These hesitations may limit home buyers and sellers full control of their real estate transaction. Some consumers would say they don't know how to: 1) interview agents; 2) negotiate fees, and 3) find the right property. Buyers and sellers can avoid these " I don't knows" when they are properly informed. A lot of resources are available everywhere. But for accurate information, only consult a real estate expert.
The Buyer Agent Search Service headed by Chiras has been providing a free and reliable recommendation of highly-rated and highly-experienced buyer or seller agents anywhere in the United States, Costa Rica and Canada. They refer at least 2-3 top agents for each area the consumers are looking at, and always encourage them to talk to a couple of different brokers to determine which agent will match their needs. The key is to look for qualities in an agent that will meet the consumer's preferences and high expectations. Most brokers are likely Realtors®, that is, members of the National Association of Realtors®.
Make the home purchase/ selling process simpler and easier by using the free consultation service offered by Skyfor Inc. The service offers a free well-researched list of highly-experienced and highly-qualified agents anywhere in the United States. For exclusive buyer agents specifically in Colorado, buyers may visit the Colorado Exclusive Buyer Agents Association at https://homebuyerscolorado.org/find-buyers-agent/
Release ID: 88921396