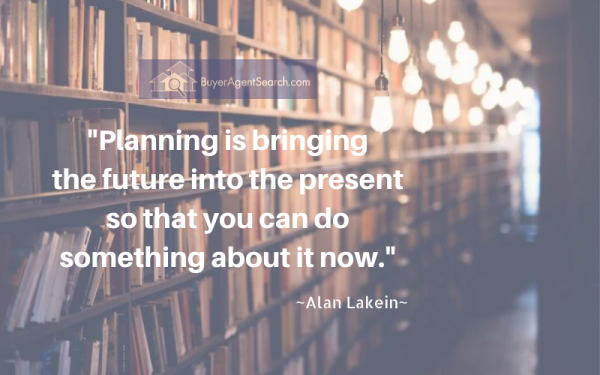 - April 11, 2020 /PressCable/ —
On a live podcast aired on March 28, 2020, the hosts of the B & L Consumer Real Estate Radio Show weighed in on whether it may or may not be a good time to buy real estate properties during a pandemic.
Read the full summary of the article and listen in as Barry and Larry of the B& L Consumers Real Estate Radio Show exchange expert opinions on the show: https://buyeragentsearch.com/denver-realtor-urges-buyers/
During the podcast Larry said, "If you're uncomfortable to buy a house right now, use your time to prepare yourself. Determine what features you would like and what features you would not like in a house. List the ones you must have and must not have." Furthermore, he enumerated what buyers can do while at home: 1.) Get the family involved in the decision making, 2.) Prepare and determine property features, 3.) Work on getting a mortgage loan approval, 4.) Thoroughly review the home-buying documentations, and 5.) Constantly communicate with hired agents for updates.
In the end, Larry provided two tips for consumers who want to know if it's a good time to buy: 1.) Only buy when it makes economic sense, and 2.) Be smart and do not feel pressured into buying.
Skyfor Inc's Buyer Agent Search has given real estate buyers and sellers assistance for more than 20 years. Initial home buyer guidance is provided through this service. The service suggests top buyer agents and explains the home-buying process. All agents in the network are capable of giving their clients a list of reliable local lenders.
The service routinely follows up with consumers to make sure the agents are doing an excellent job for them. The service provides home buying or selling tips on its website, and instant access to a list of buyer agents at https://buyeragentsearch.com/find-a-buyers-agent/. This free list of agents is available 7 days/week, and live staff are available to discuss specific preferences.
Skyfor also manages the non-profit association for buyers in Colorado, https://homebuyerscolorado.org. The inquiry form encourages visitors to specify their initial contact preferences of text, email or phone, and whether they are seeking mortgage assistance.
Release ID: 88953225