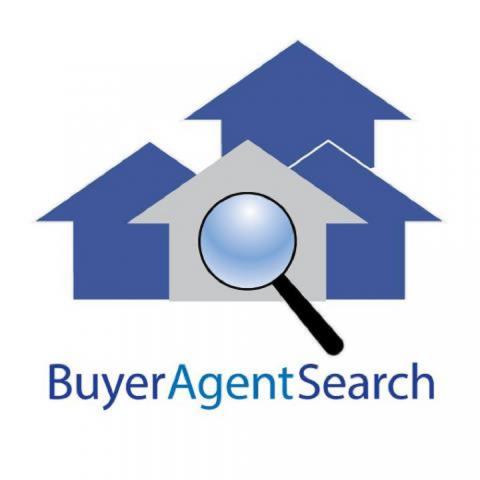 - March 27, 2019 /PressCable/ —
The CEO of Skyfor's Buyer Agent Search service has re-broadcast of a special segment of the Denver Colorado KHOW radio show that highlights the very important topic for consumers: buyer agent's negotiating skills. The top 4 skills mentioned in the summary are 1) 100% buyer representation, 2) protection of buyer clients 3) knowledge of the market and 4) comprehension of buyer's needs. Additionally, the rebroadcast and report shared some tips and techniques for a successful negotiation.
The summary can be found here: http://buyeragentsearch.com/denver-buyer-agent-negotiating-skills/
Buyer's agents should represent the buyers throughout the home-buying process. They handle the negotiation and presentation of an offer to the sellers on behalf of the buyers. It is crucial for the buyer to hire someone with excellent negotiating skills. This skill is the key to ensure that he/she will get the best terms and price of the home. To do that, buyer agents perform comparative marketing analysis (CMA) and home assessments to determine the price to offer to the seller. They help protect buyers by doing research and analysis to keep them from buying overpriced homes. Buyer agents should have a broad knowledge of the current market trends and the available properties in the market. In this way, they will be able to provide a wide range of choices based on the buyers' needs and requirements and will be equipped to close deals successfully. To represent the buyers effectively, buyer agents should also have a clear understanding of the buyer's needs and preferences and to get this they must listen carefully. Buyer agents should know essential information such as 1) buyer's motivation for buying; 2) readiness and willingness of the buyer to transact; 3) the time frame, and 4) budget and financial capabilities of the buyer.
The report also discussed a few techniques for a successful negotiation. The main goal of a negotiation is to come up with a win-win solution by maintaining a good and respectful relationship with the other side. Some of the techniques mentioned are 1) Show a positive attitude: the attitude the buyer agent shows will greatly influence the success of a negotiation. It is crucial to hire an agent who is sharp but has an engaging and friendly manner. 2) Create rapport: an agent who builds rapport and communicates well can make the other party feel that he/she working together with them as opposed to competing with them. 3) Listen to the other party: being an effective communicator requires active listening skills. Good negotiators aren't afraid to ask probing questions that will help them meet halfway. 4) Be realistic: don't ask for illogical terms and irrational discounts. 5) Perform research: A good negotiator understands both sides of the negotiation, which will help them come to a mutually-satisfactory agreement. Buyer agents should gather substantial information about the buyer and the person they will be negotiating with. A list of simple questions a buyer agent should consider is provided in the summary.
The Buyer Agent Search program, a trusted real estate agent finder service headed by Kathleen Chiras has helped consumers shop for the top buyer and seller agents for over 20 years. They give personal consultations and recommendations of top real estate agents throughout the United States, Canada, and Costa Rica. Their network consists of top-rated and highly-qualified agents who are carefully monitored. Staff check with consumers on a daily basis to ensure they are well take care of. Consumers may go to https://buyeragentsearch.com/find-a-buyers-agent to start finding top agents for free. For top agents specifically in Colorado, go to https://homebuyerscolorado.org/find-buyers-agent/.
Release ID: 495861