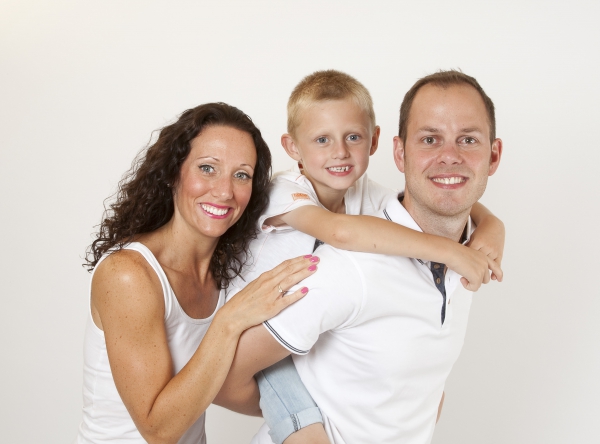 - January 13, 2017 /PressCable/ —
Earlier today, Ebenezer House Dental Care announced the publication of their new website. The main aim is not just to make it easier for patients to get in contact with them, but, through their new blog, to inform people in Swindon about dental health.
Stephen Tittensor, Founder at Ebenezer House Dental Care, says: "We wanted to try something new with this website service. Anyone familiar with dentistry will probably have noticed how many websites are difficult to navigate, and often times are more focused on simply selling a service. This gives us a great opportunity to help, because the better informed patients are, the more likely they are to look after their own oral hygiene and dental health. Until now we have kep patients up to date via our Swindon Dental Facebook page, but the new blog will make it easier for patients and visitors to find the information they nee."
Ebenezer House Dental Care's website works across all devices, from computers, tablets and phones. Ebenezer House Dental Care chose to make this move because it allows them to connect with potential customers, and keep their existing patients informed.
Stephen Tittensor, who has been practicing as a dentist in Swindon since 1996, also said "We want to give our customers options. With our new website service, they have a fresh new possibility. We want them to feel confident that they are in good hands. We like our patients to feel they can ask us any questions they have, and we want to work with them to look after their dental health when using our service. The new website gives us a platform to keep our patients up to date with the latest techniques in dentistry, as well as remove some of the sources of anxiety that people may experience. We see it as a great way to showcase the expertise of our team."
Ebenezer House Dental Care has been established in 2001, and their Old Town location makes it a convenient choice for patients throughout Swindon. Since Day 1 it has always aimed to provide the best family-friendly dentistry in Swindon. They have had great success in working with nervous patients, helping many people who had put off visiting due to fear of the dentist. As well as regular dental surgery, they offer a full dental hygiene service, orthodontics, and cosmetic dentistry.
To find out more about the service and Ebenezer House Dental Care, please visit http://www.swindon-dental.co.uk
Release ID: 160941