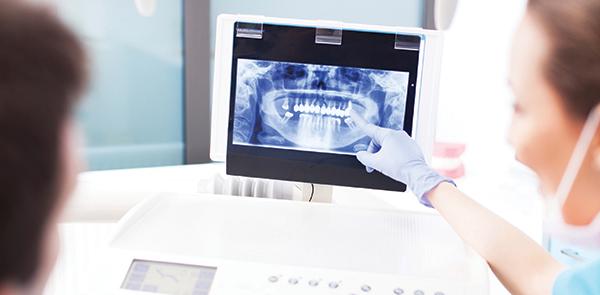 - October 27, 2019 /PressCable/ —
Littleton, CO – Dental care is important for an individual. It will not only ensure healthy teeth and mouth but also keeps the rest of the body healthy. Regular visits to the dentist will help assure that there is no tooth decay or periodontal disease.
Removing Guesswork On Oral Care
Sometimes there are problems that a regular check-up cannot see. There may be underlying issues that need to be treated. Dry Creek Dental has the technology that can check for inner oral problems that need to be addressed right away.
Dry Creek Dental uses digital x-rays to help patients get a complete overview of their dental health. The clinic has the most up-to-date, advanced, safe, and technologically proven x-rays. The technology uses clearer photos so there is no guesswork involved.
Aside from that, digital x-rays use less radiation than traditional x-rays. The results can be easily shared to specialists or new dentists in case of relocation. It is an FDA-recommended procedure to help dentists make a professional judgment. Digital x-rays help dentists deliver proper treatment to their patients moving forward.
Why Dry Creek Dental?
Dry Creek Dental does more than fix teeth. Dr. Michael McCormack and his team provide quality care in a comfortable environment with treatment tailored to the unique needs of their patients. As a dentist in Littleton, Dr. McCormack will work with patients in finding a care approach fir for their personal and clinical situation.
Dry Creek Dental makes it their priority to cater to the special needs of their patients. Dr. McCormack recommends preventive care to keep their patients flashing a healthy smile. For in-depth care, he focuses on minimally invasive, evidence-based treatment.
If budget is an issue, Dry Creek Dental provides its patients with the option to use a cash discount plan. It aims to provide its patients with the best dental service possible.
To book an appointment with Dry Creek Dental, patients can contact (303) 794-6959. For information on other services, check out their website at https://www.drycreekdental.net/.
Release ID: 88931136