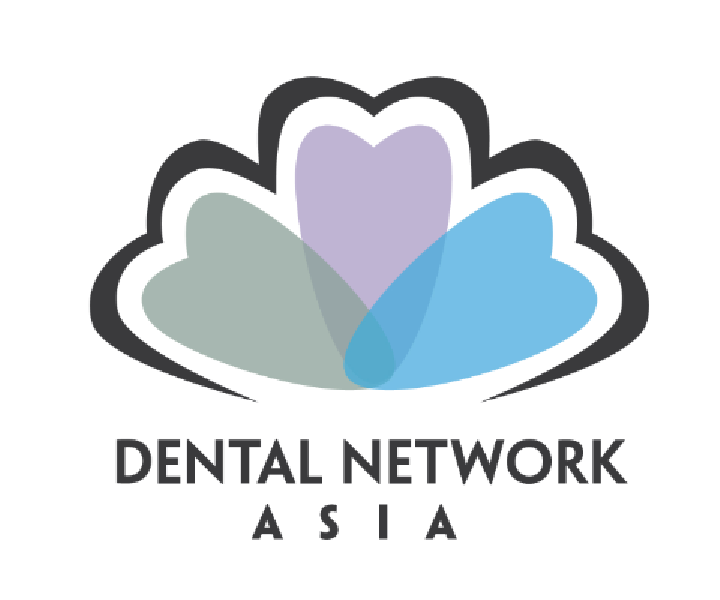 - November 10, 2014 /PressCable/ —
DPN Communications Pte Ltd, publisher of Dental Practice
News (DPN) magazine since 2005, has launched Dental Network Asia website (www.dentalnetasia.com) that features an online Dental Professional Directory.
Dental Network Asia is an online network for dental professionals developed by Dental Practice News(DPN) magazine. 
The network currently connects to over 50,000 online users from around the Asia-Pacific region. This network is the result of over 10 years of presence in the dental industry in Asia.
The Dental Network Asia website provides a Search function with a comprehensive database of dental seminars and courses as well as dental suppliers and manufacturers. In addition, the website documents extensive information on current dental products for use in the dental practice and labs.
Professionals from the dental profession and trade may easily join the online network and add their company or dental seminars and courses to the website directory via the AddListing button.
The key digital media products under Dental Network Asia include:
Online Dental Professional Directory
Dental Practice News (DPN) e-edition
The Leading Dentist website
Established in 2005,Dental Practice News (DPN) is an international publication for dental practitioners and professionals in Asia.
Our readers include dentists, hygienists, technicians as well as members of dental associations and organizations from around the region. The dental publication is also distributed at dental meetings including major conferences and exhibitions in the region.
DPN has created a significant impact in the regional dental industry with its authoritative editorial content and excellent magazine presentation. DPN is highly regarded in the region for being an informative publication.
The publication covers the latest developments in global dentistry, and offers both print and online advertising and communication solutions that specifically target the Asian markets.
The Leading Dentist website is another key digital media platform under Dental Network Asia with currently over 70,000 users on Facebook.
Dental Network Asia is owned and managed by DPNCommunications Pte Ltd, Singapore (Business Registration: 200501691E).
Release ID: 67852