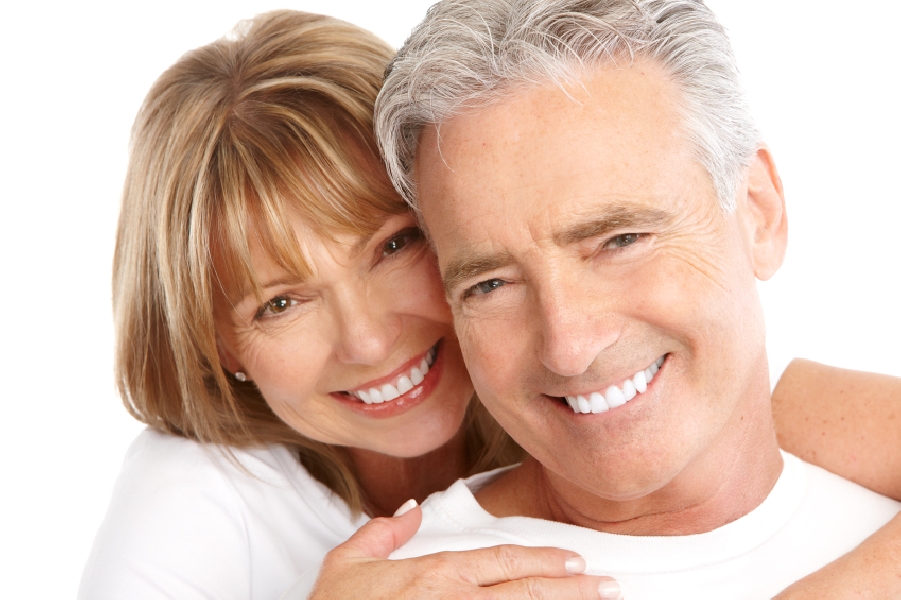 - August 11, 2014 /MarketersMEDIA/ —
Reno, NV, USA – August 11th, 2014 /PressCable/ —

Dental Implants Now Available at DiGrazia Dentistry
DiGrazia Dentistry now offers dental implants for the Reno and Sparks community. Dr. John DiGrazia has completed dental

implant training courses at the University of Las Vegas. The six-month course

is a part of the university's continuing education program.
As a cosmetic dentist in Reno NV, Dr.

DiGrazia has also ensured that his staff is trained in proper dental implant

procedures. Staff members accompanied DiGrazia during the program in order to

help make the company the best cosmetic dentist in Reno NV. In the past patients

would typically seek an oral surgeon in order to have a dental implant

procedure done. Now family and general dentistry practitioners may now offer

the service after completing additional training and Dr. DiGrazia is now

certified to do these procedures.
Dental implants allow patients to replace

teeth lost to conditions like tooth decay and gum disease. Dental implants can

improve the quality of life through speech and appearance, eating abilities and

better health. They also offer a permanent and comfortable alternative to

wearing dentures that many patients find more convenient. They can bring an

almost instant increase in self esteem and loss of fear about smiling or

laughing.
Individuals can learn more about the cosmetic

dentist in Reno NV, and other services available to patients like teeth

cleaning, teeth whitening, same-day crowns, porcelain veneers, laser dentistry

and more. Information can be found by contacting the company through their

website, http://www.RenoFamilyDentist.com.
About the Company:
DiGrazia Dentistry is an oral

health provider that services clients in the Reno area with cosmetic and

general dentistry procedure. DiGrazia Dentistry is led by Dr. John C.

DiGrazia, a graduate of the University of the Pacific School of Dentistry, who

was born and raised in Reno. Dr. DiGrazia and his staff are routinely praised

in positive reviews describing the team's professionalism, competency and

superior patient care.
Contact Info:
Name: Dr. John DiGrazia
Organization: DiGrazia Dentistry
Website: http://www.renofamilydentist.com/dental-implants/
Phone: 775-200-0063
Address: 1625 Lakeside Drive Reno, NV 89509
Release ID: 58689