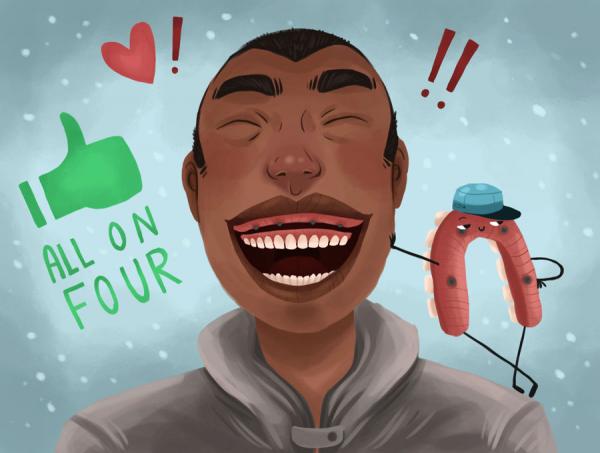 - August 23, 2019 /PressCable/ —
Market Super Force LLC, a dental implant lead generation company, has released a comprehensive dentistry prospects report. Aptly named 'How to reach people who want dental implants before the competition' the report focuses on the technical aspects of landing prospects, and removes the competitive nature of the industry using advanced technology and mastered trade secrets.
More information is available at https://www.marketsuperforce.com/reach-people-who-want-dental-implants.
Recently released, the technical report defines how competitive the dental industry has become in the United States, and how dentists all over the United States are now finding it challenging to market and advertise their dental implant services. However, as the report discloses, the answer to finding prospects lies in the use of artificial intelligence.
The report notes that by moving away from yellow pages, TV and other mass marketing, dentists can get more new dental implant patients by using other opportunities, such as the internet. While many entrepreneurs know about and use the internet daily, most don't know how to harness it as a powerful advertising tool, which is what this report pinpoints.
According to the report, machine-learning technology is artificial intelligence that relies on big-data to correlate information and formulate a patient profile, which is used to search online history and demographics to find potential leads for dentists. This data-driven form of marketing targets internet users that are specifically looking for a dentist in their area who does dental implants.
The report goes on to explain how data-driven marketing benefits dentists by cutting advertising costs, as well as reducing competition so that dentists can dominate their market.
Market Sales Force LLC is a dental implant lead generation company with a difference. We analyze more than 25 billion data points daily, so our ads for dental implants get in front of prospective patients before they select another dentist. Market Sales Force LLC only works with one dentist per market area, which further reduces competition.
To find out more about Market Super Force LLC, visit https://www.marketsuperforce.com or watch the video at https://www.youtube.com/watch?v=5AUiWmw8D44. Site visitors looking for more information about the founder of the company, Mark P. Goodman, DMD, can also visit https://linkedin.com/in/mark-goodman-1167502.
Release ID: 88911275