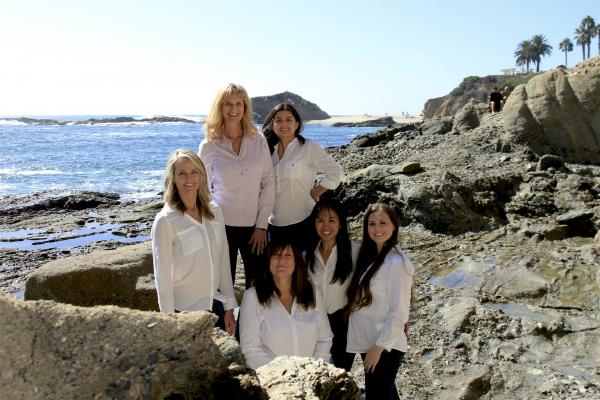 - August 4, 2020 /PressCable/ —
Dr Kristy Vetter DDS, a dentist in Laguna Niguel CA offers dental crowns treatments for cracked, decayed, chipped and broken teeth.
The office is conveniently located at 31371 Niguel Rd, Laguna Niguel, CA 92677 and welcomes patients from Laguna Hills and Dana Point. More information can be found here http://drvettersmiles.com/dental-crowns
Dentists install crowns to perform several important functions. They protect weak teeth, restore broken teeth, prevent cracked teeth from breaking further, and support teeth that have large fillings. Variants of crowns are also used to hold dental bridges in place. In each case, the crown supports or replaces a structure that no longer works on its own.
Whenever teeth are badly damaged, cracked, broken, or misshapen, crowns are the most effective solution. Crowns restore the appearance, shape, and alignment of a damaged tooth. After a crown is cemented in place, it's usually the only visible part of the tooth. Crowns are made to look like natural teeth, so they don't stand out or look odd inside the mouth.
There are many different approaches to dental crowns. Dr Vetter says 'A picture's worth a thousand words. So the biggest thing for me is that I take a lot of photographs of the patient's mouth and then I put them on the computer, so they're seeing what I'm seeing. And they'll say oh what's that? They'll see the crack, filling black hole, broken tooth, whatever it is … so it's information and education about the now and the potential after'.
One patient review says 'I have never experienced such fantastic dental care as I have at Dr. Vetter's office. It feels like I'm having a spa day when I'm there for my teeth cleaning and exam. A massage chair and essential oils are just part of the special treatment. They are incredibly caring and very thorough in their practice, I can't say enough about them. I always look forward to my visits!'
If you have a cracked, decayed, broken or otherwise damaged tooth and are in Laguna Nigel CA, Laguna Hills or Dana Point call 949-248-5205 or visit the link above or their home page here http://drvettersmiles.com/
Release ID: 88971192