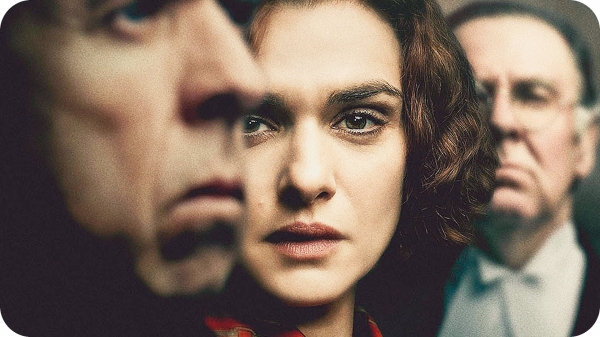 - December 29, 2017 /PressCable/ —
The Baton Rouge Jewish Film Festival announced the January showing of Denial, a legal drama and 2016 BAFTA award nominee. The screening is scheduled for January 13 at 7:30 pm at the Manship Theatre, with tickets available at the Manship box office or online at the official BRJFF website.
More information can be found at http://brjff.com/#denial.
Denial is a biography and legal drama about the legal conflict between historians Deborah Lipstadt (Rachel Weisz) and David Irving (Timothy Spall). Irving, a Holocaust denier, accuses Lipstadt of libel for her book on the Holocaust. Since the English legal system requires the defendant to prove their innocence, she must now prove the Holocaust happened.
The 2016 BAFTA award nominee was praised for its cast and compelling historical background. Moira MacDonald of the Seattle Times said: "Denial' works, thanks to its strong cast — particularly Timothy Spall, who gives Irving a slightly mad gleefulness, and Rachel Weisz, whose smart, tough Deborah Lipstadt chafes against the quiet acquiescence expected of her."
Tickets for the January 13 are $8.50 and can be purchased at the Manship Theatre box office or online at https://manshiptheatre.secure.force.com/ticket#sections_a0F46000000SyfSEAS.
The January screening is part of the 12th edition of the Baton Rouge Jewish Film Festival, a local festival striving to provide the Baton Rouge public with leading Jewish cinematography productions.
The 12th edition of the festival will also feature films such as The Women's Balcony, Keep The Change and Norman.
A fan of the festival said : "Attending the Jewish Film Festival each year gives me the opportunity to experience life from a different perspective as well as learn more about the Jewish culture through the art of film. The food tasting and guest speaker last year made it fun and memorable."
Interested parties can find more information by visiting the above-mentioned website.
Release ID: 282564